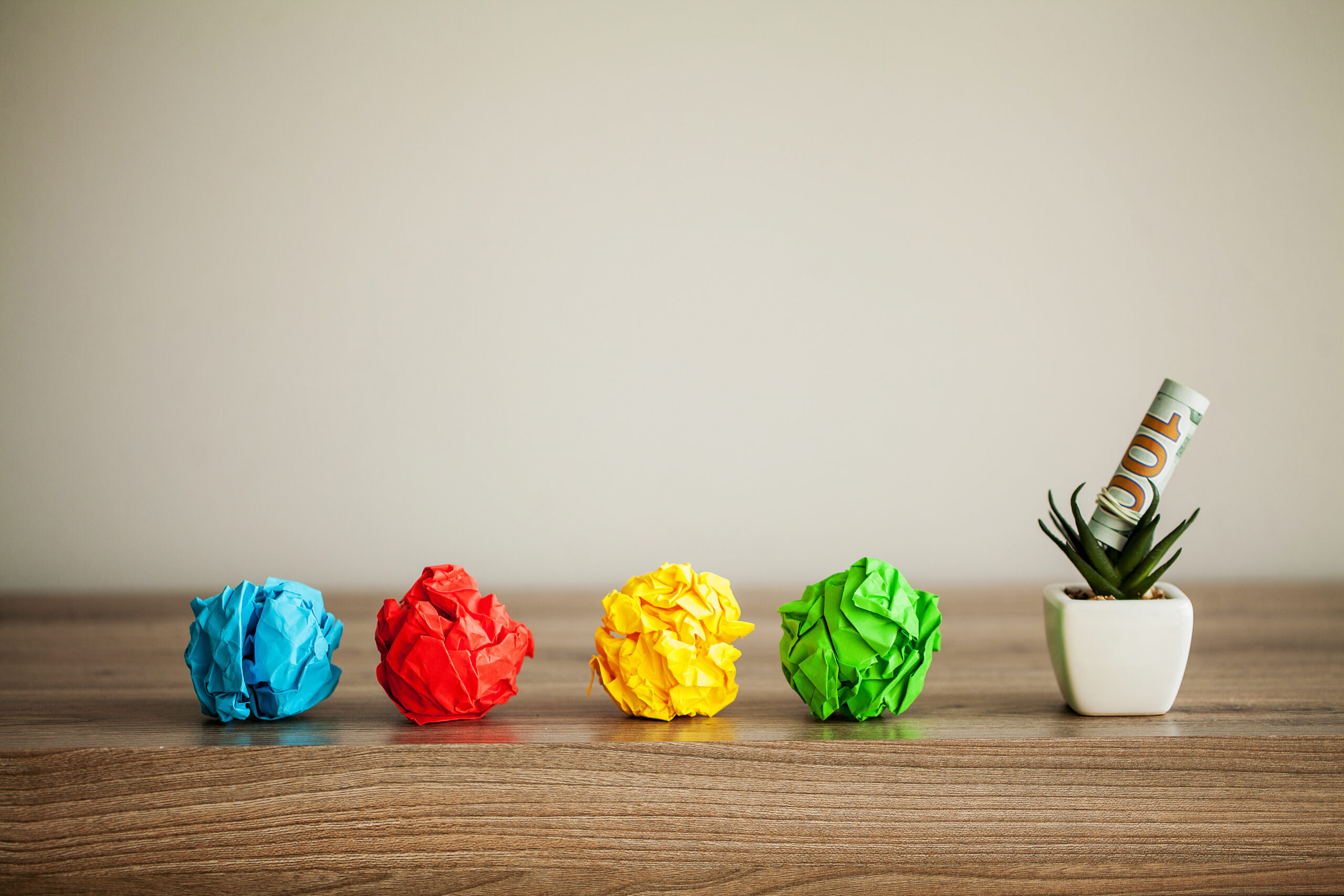 Investing is a continual evolution and involves learning and extracting the right lessons. Are you looking for ways to enhance and improve your investing strategy? This article covers 5 key steps for advancing your investment strategy in the appropriate direction.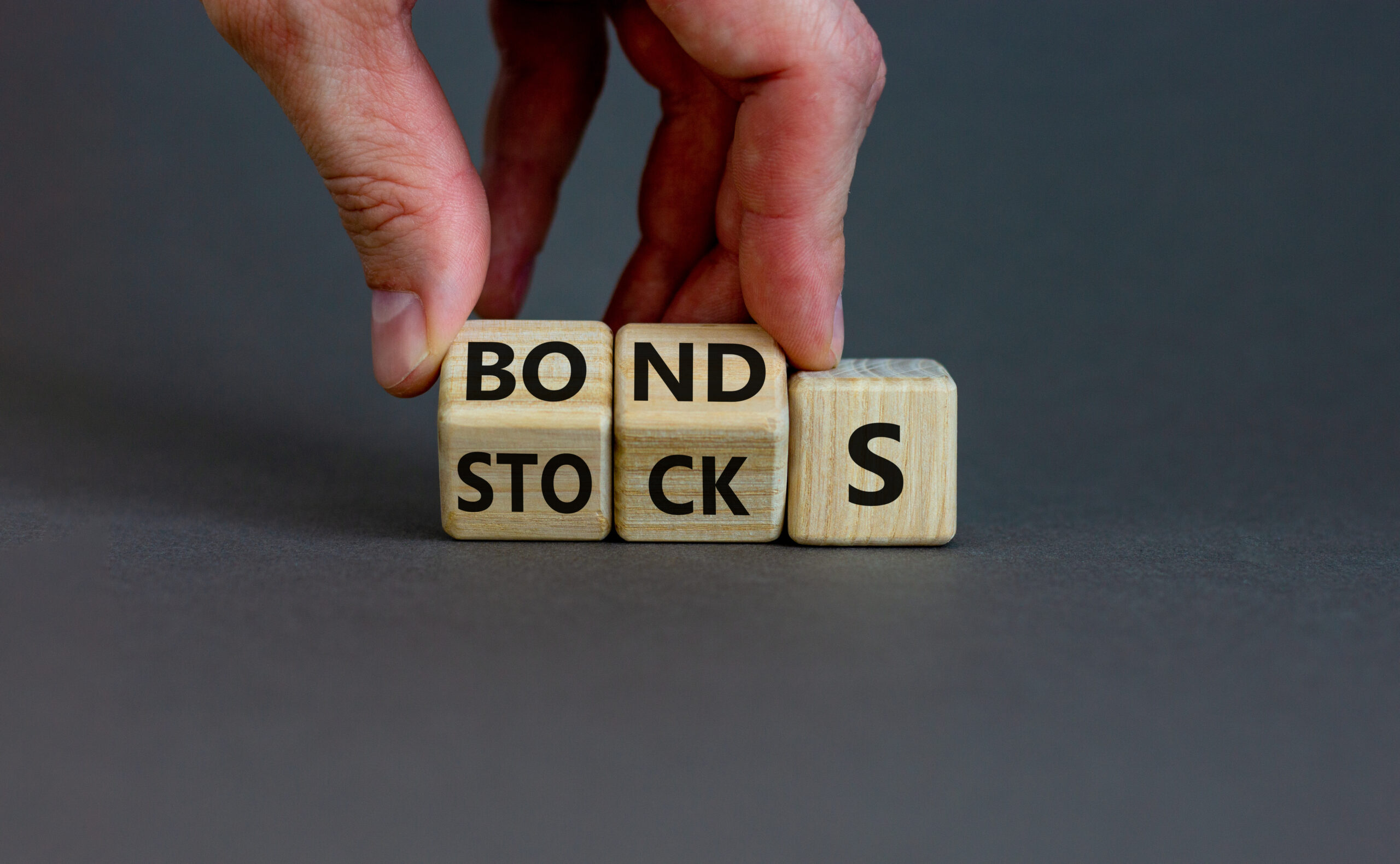 In this article, we will explore the investing environment that led the legendary investor Warren Buffet to purchase more stocks in 2022 than in the previous 15 years combined. Despite the popular belief that stocks are expensive and corporate bonds are cheap, Amit Nath, the Director of Research at Montaka, presents three vital valuation perspectives that contradict this notion. These include the Equity Risk Premium (ERP), Corporate bond spreads, and how to measure them with the help of NYU professor Aswath Damodaran.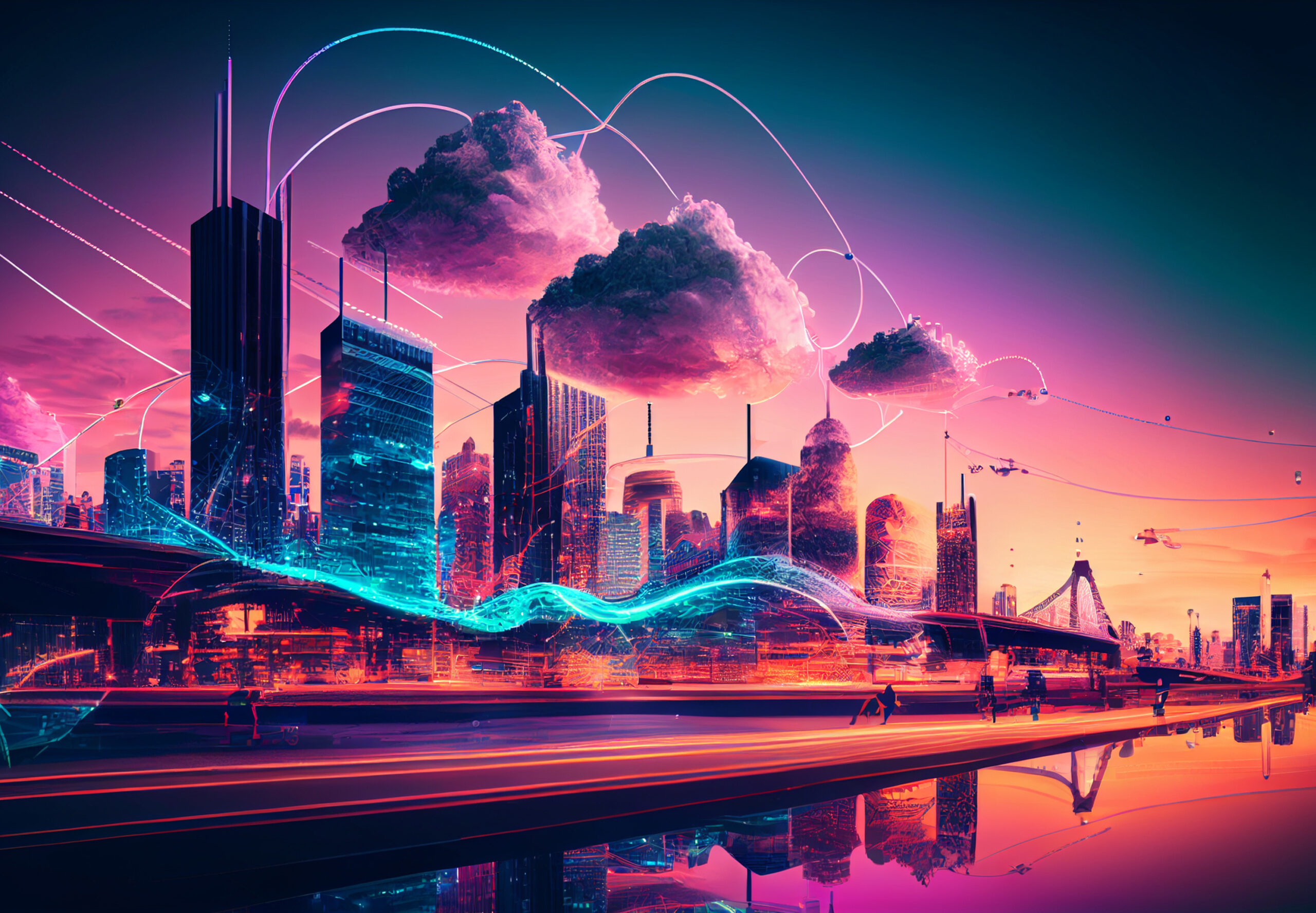 After the 2022 tech crash, many investors have written the sector off. But in our new whitepaper we outline how the tech sector is about to enter a new phase of growth and dominance, fuelled by innovation and AI. And that has thrown up some remarkable opportunities to buy tech winners that will deliver superior long-term compound returns.