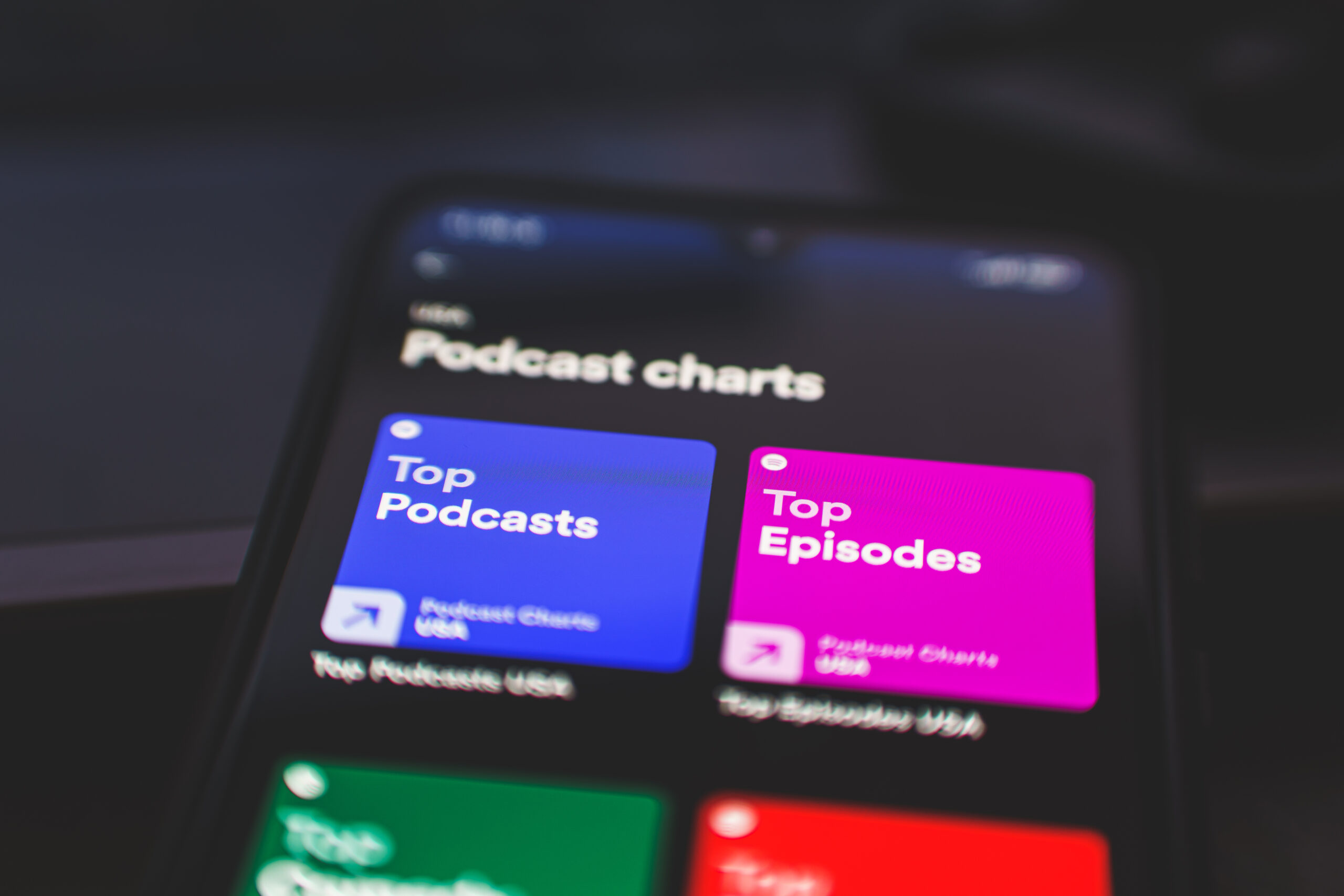 We share the five podcasts from Montaka that stood out for us in 2022 and make for great listening.
In this article, we curate five essays from Montaka that are both interesting and important for investors. They contain important information, insights and lessons as we head into 2023.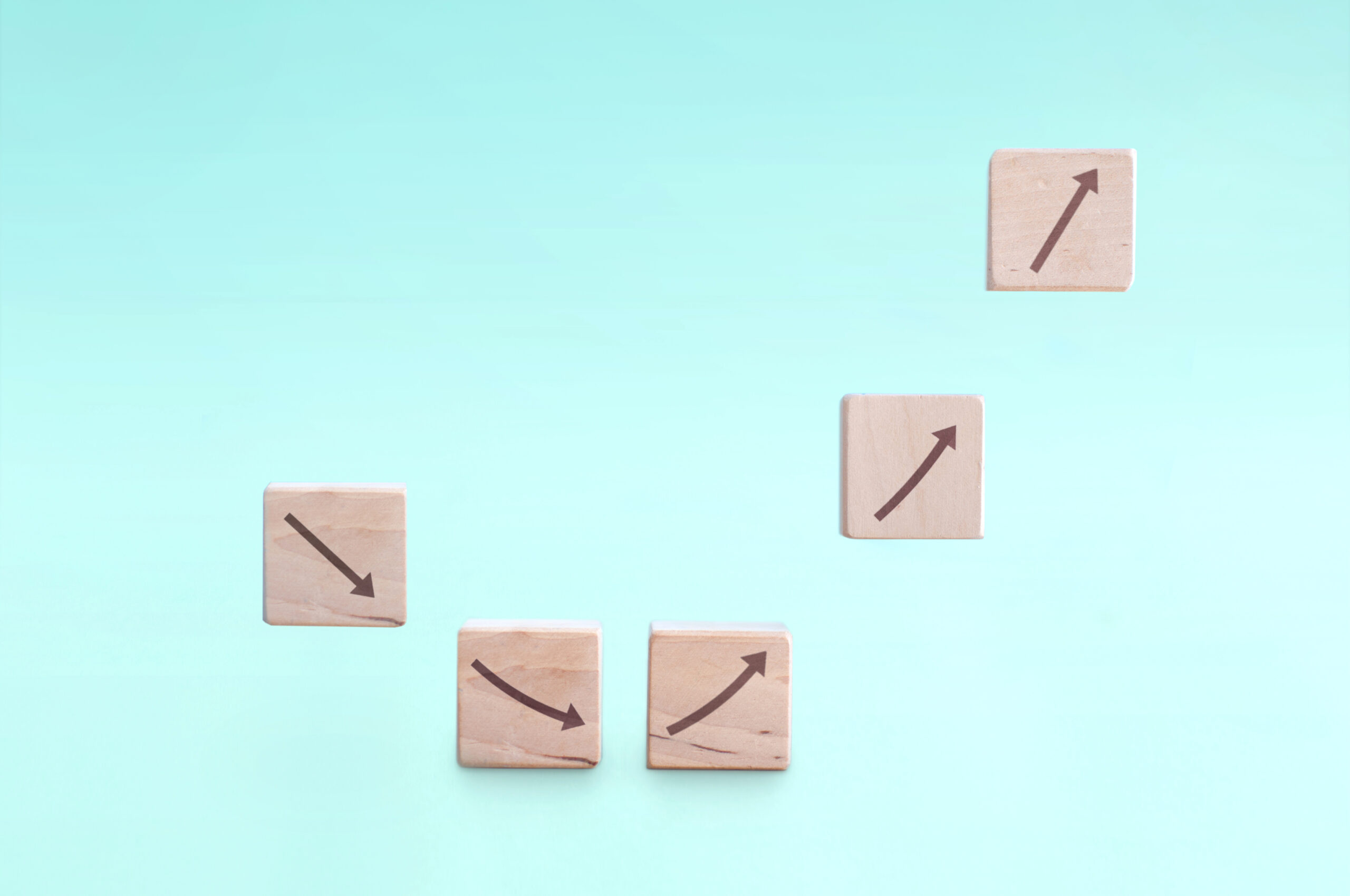 As we see reports of decelerating growth this year and into next year, some investors may be questioning their outlook. These industries have not entered a 'new normal' of permanent slower growth. The slowdown is cyclical, not structural.