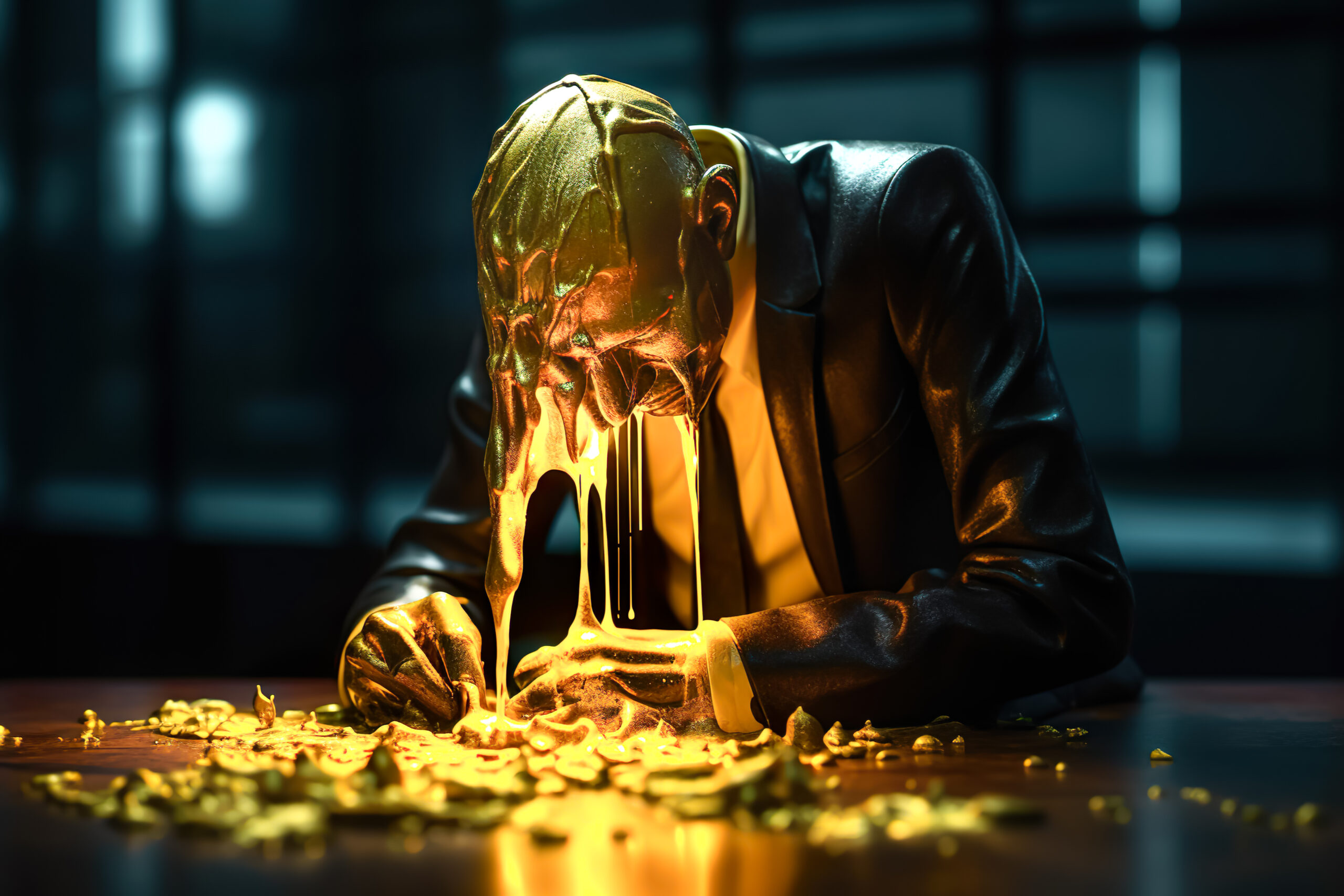 Explore cases where stock prices diverge from intrinsic value, and learn how to navigate market mispricing by staying focused on business fundamentals. Discover insights on areas of potential mispricing today and the importance of anchoring investment decisions in fundamentals, not stock prices.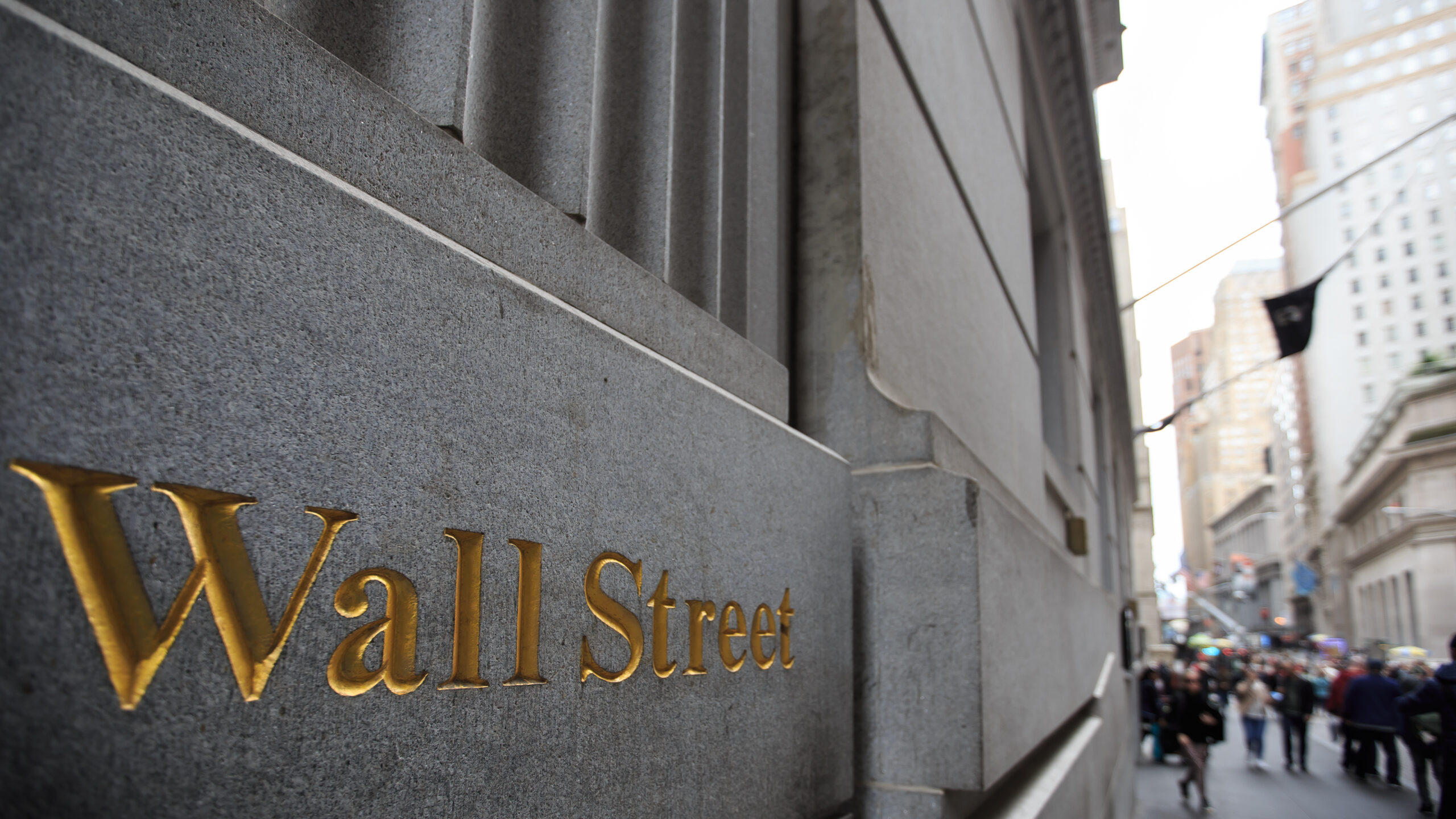 Explore the lasting value of global equities in the ever-evolving investment landscape. Andrew Macken, Montaka's CIO, shares insightful perspectives on why they deserve a place as a cornerstone in your portfolio, drawing from his personal journey of building a career in global equities.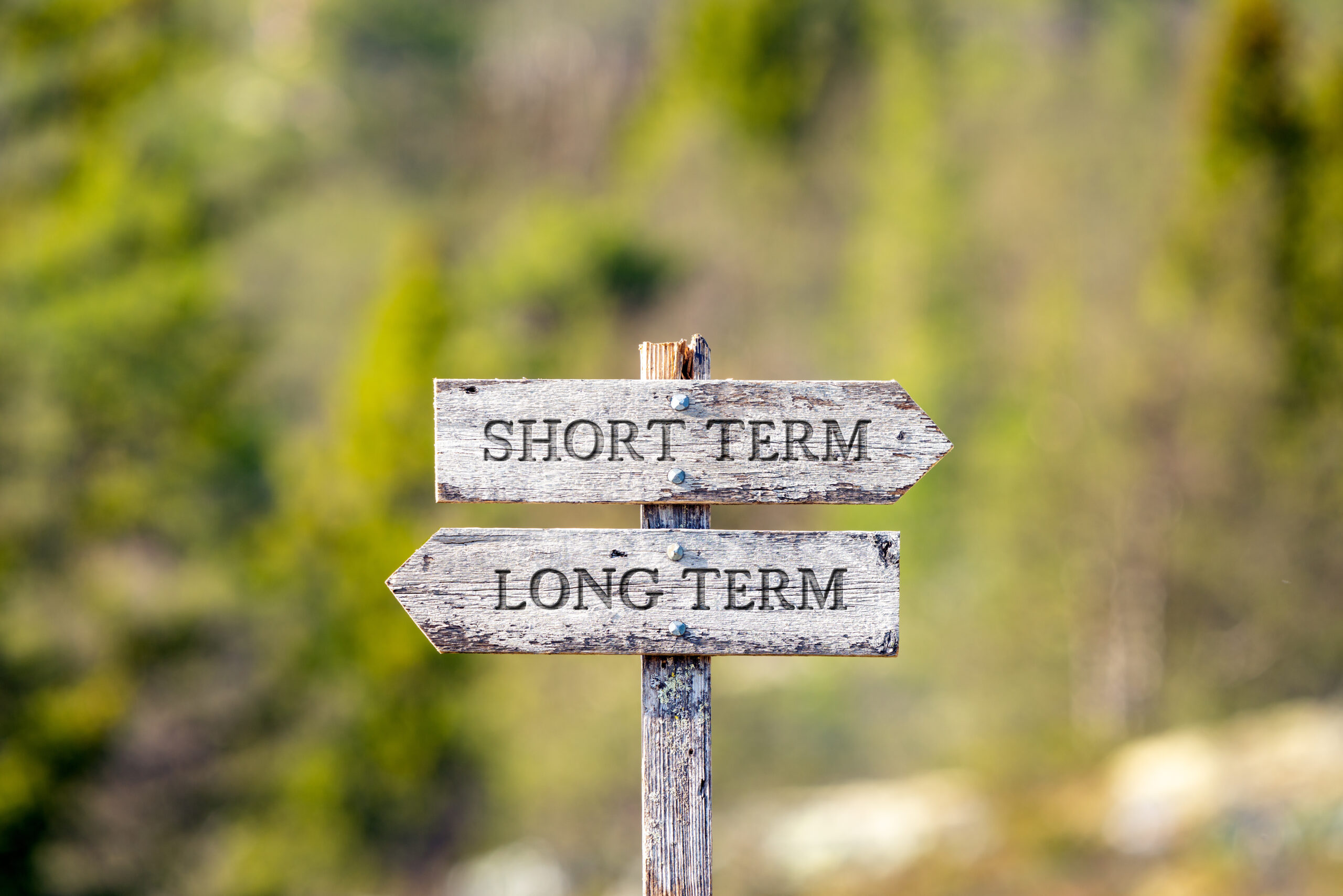 In this insightful article, Chris Demasi discusses the considerations investors should evaluate when deciding between short-term and long-term investment horizons. By examining the source of opportunity, drivers of return, potential for outsized gains, degree of deviation, and portfolio turnover, investors can make informed decisions to maximize their returns while managing risk. Demasi emphasizes the benefits of a long-term approach while acknowledging the value of selectively capitalizing on short-term opportunities.