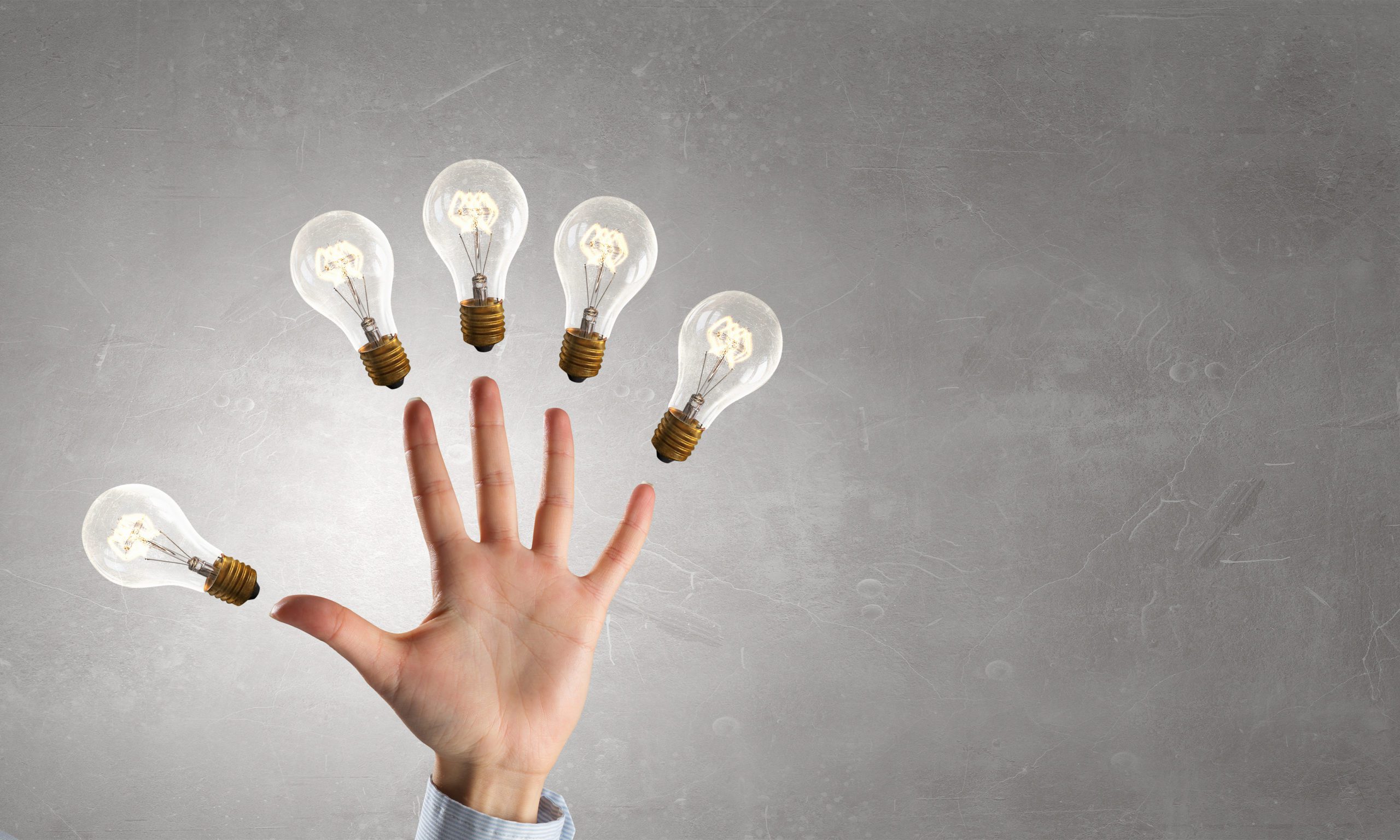 We have recently passed yet another reporting season where investors typically try to analyze heaps of information that could impact short-term stock movement. Read on to know what our team has identified as the 5 big investment ideas from this recent reporting season to gain an edge in your investment decisions.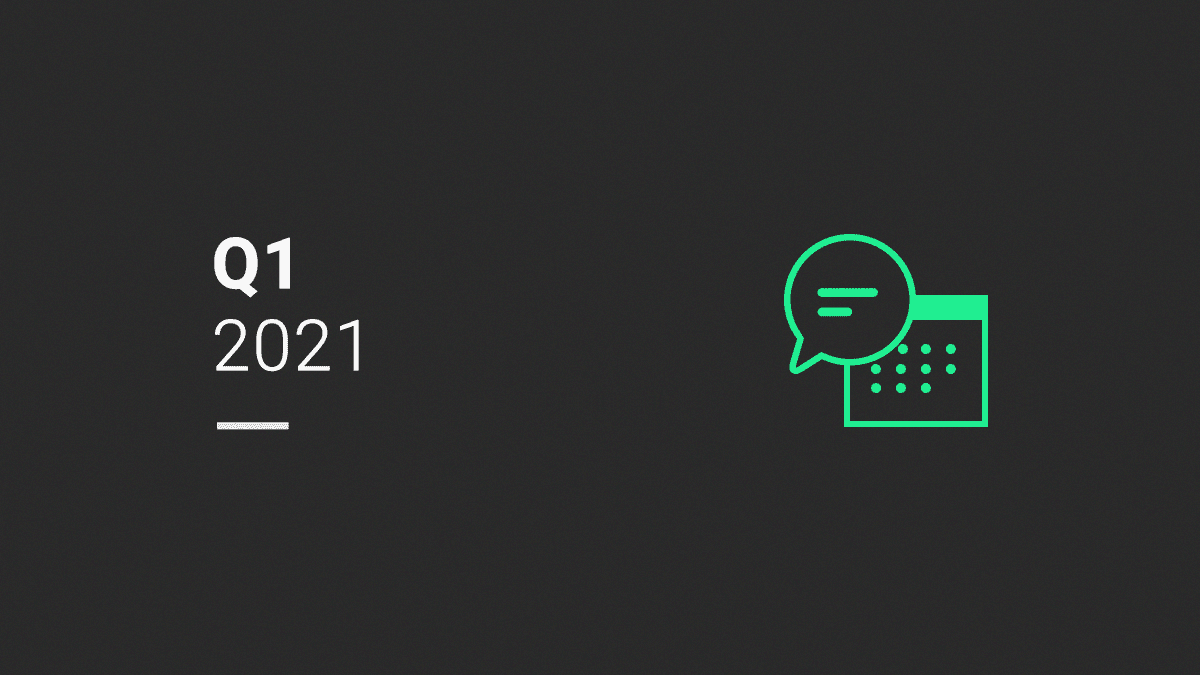 In this quarterly update, Andy & Chris highlight the structural advantages a few of Montaka's largest holdings. They also touch base on a new position that was added to Montaka's portfolio during the quarter. Get insights on all this and more in this quarterly update video.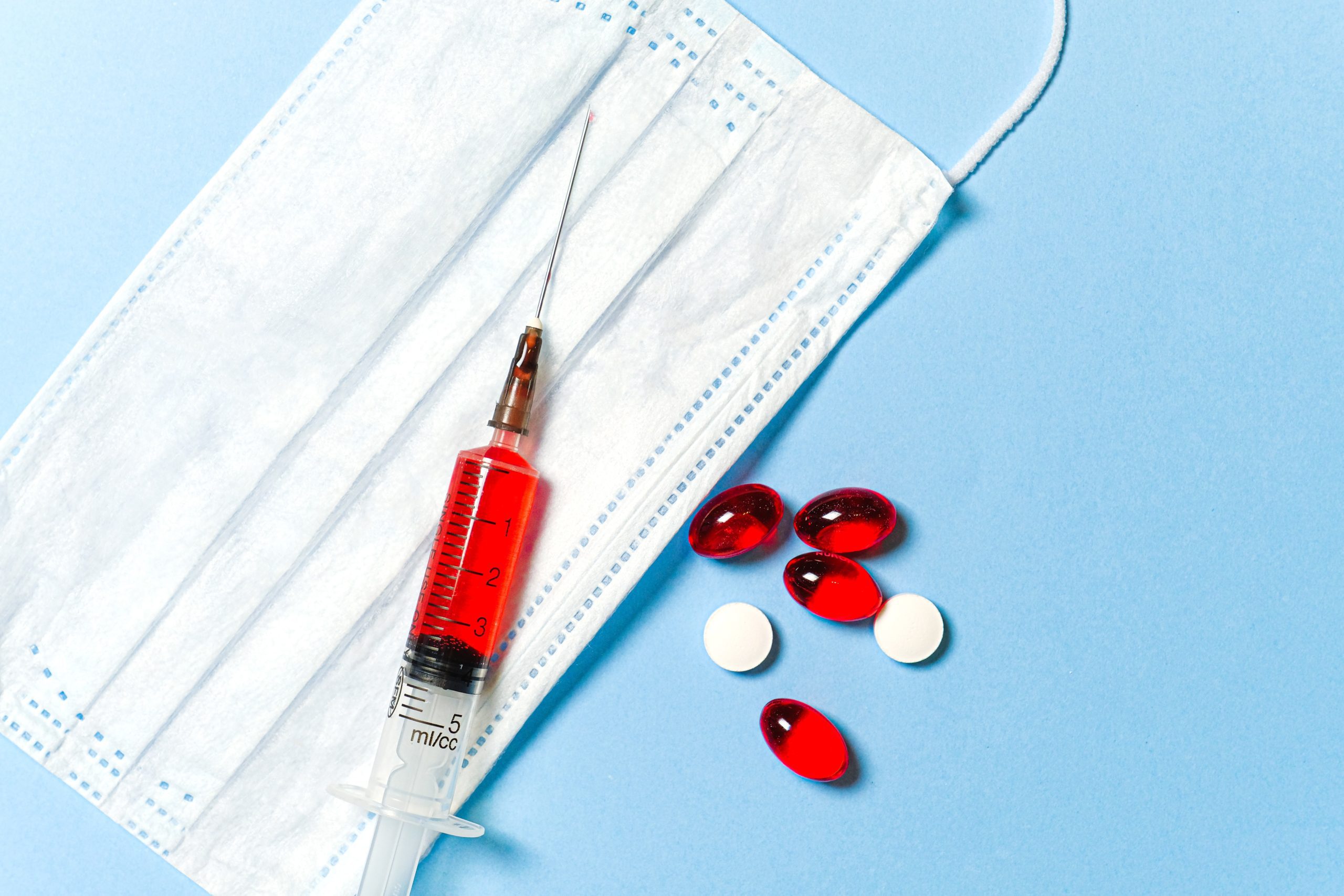 In this quarterly update, Chris Demasi, Montaka's Portfolio Manager reflects upon the new era ushered in by the coronavirus pandemic. This change has created enormous opportunity to invest meaningfully in advantaged digital winners with predictable and growing revenues and profits.