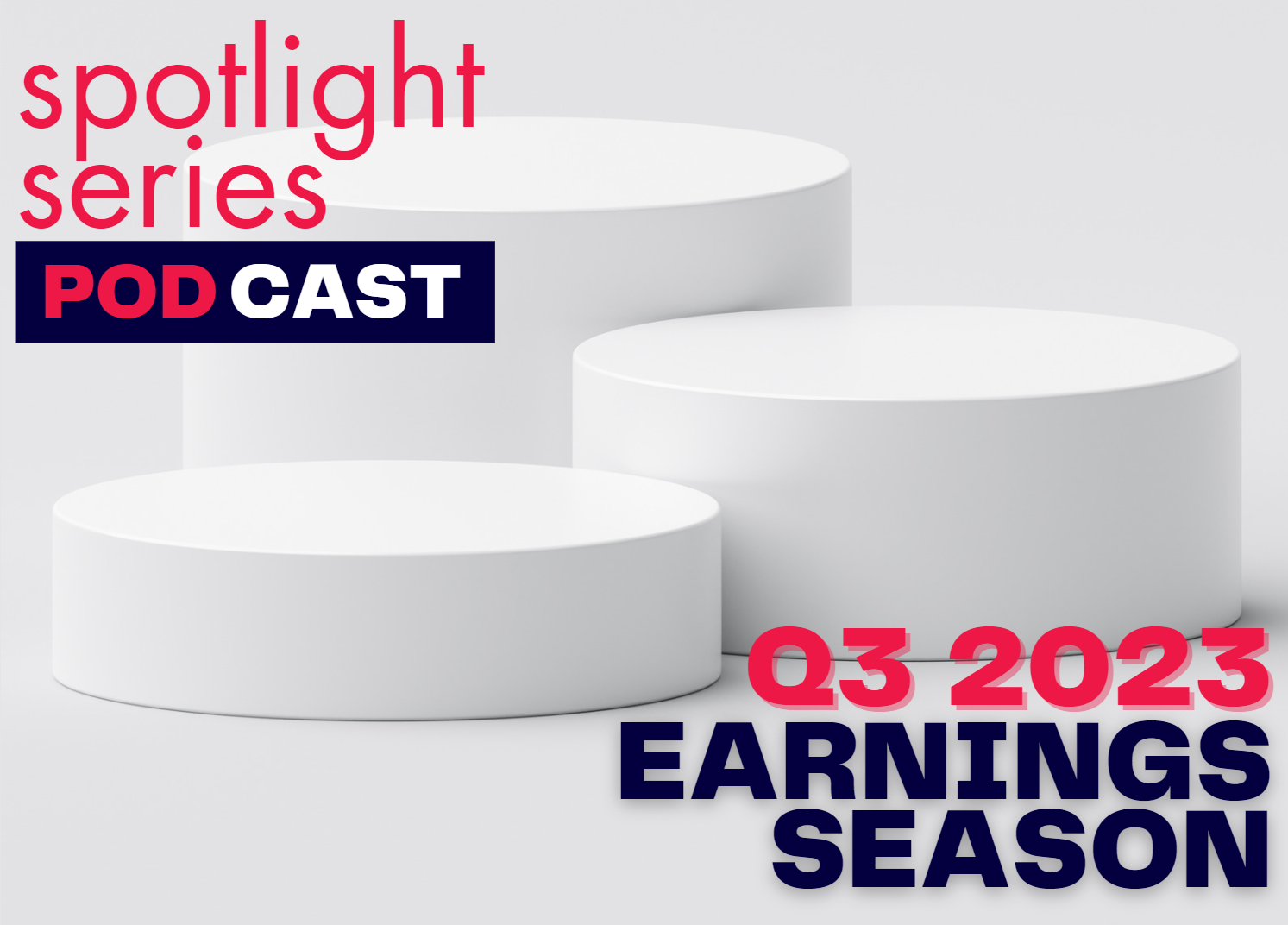 Exciting new episode with Chris Demasi & Matt Briggs where they discuss the most recent Q3 reporting season. We dig deeper into the recently reported financials to unearth certain overlooked nuggets which relate to Montaka's core portfolio holdings: Amazon, Spotify, Blackstone and Microsoft.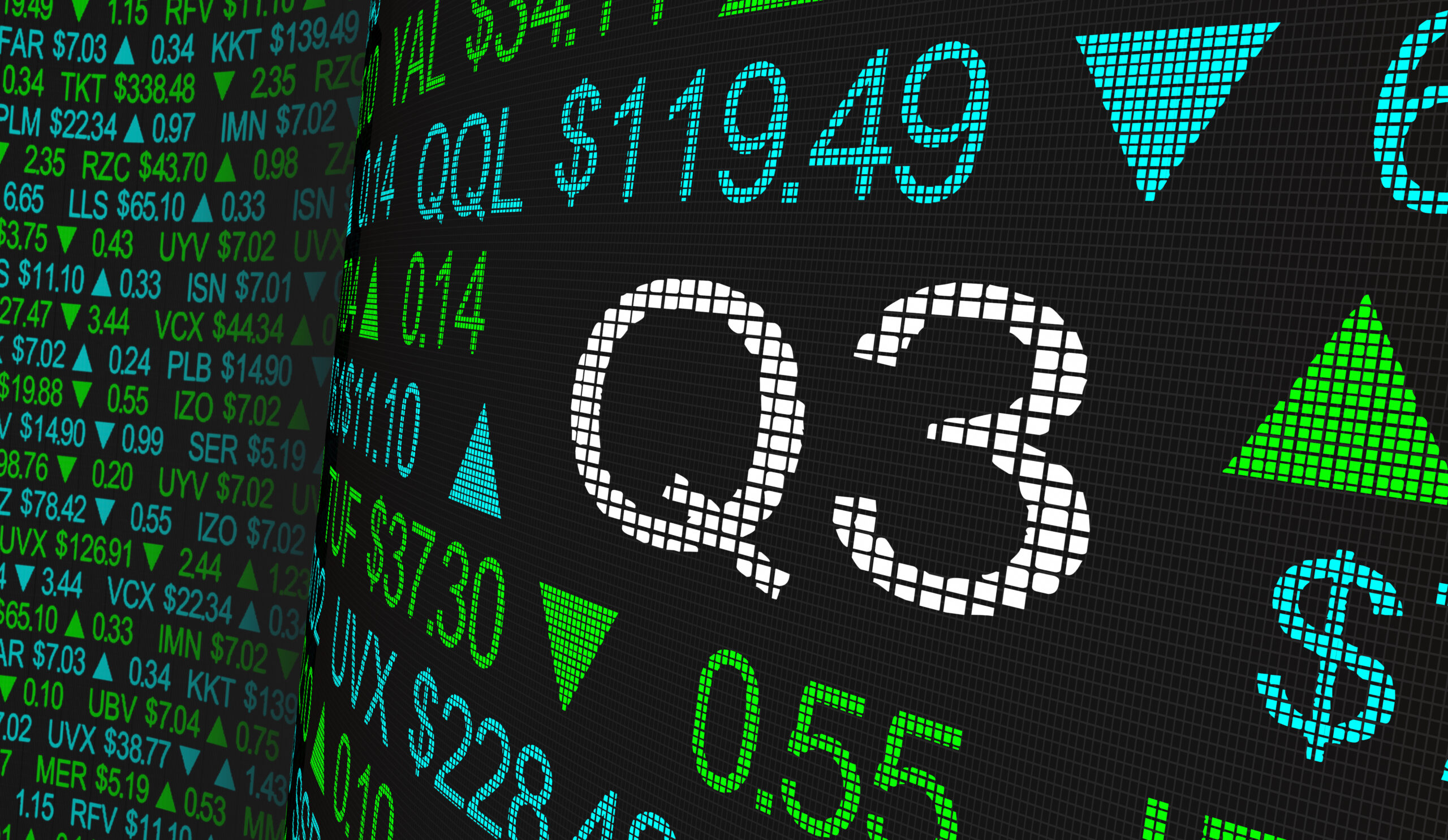 Why we believe the future will look different to the past. Why there will be more divergence between winners and losers. And why we believe Montaka's analysis of evolving global dynamics will continue to be of service to clients. Gain valuable insights into our outlook by reading our Quarterly Update.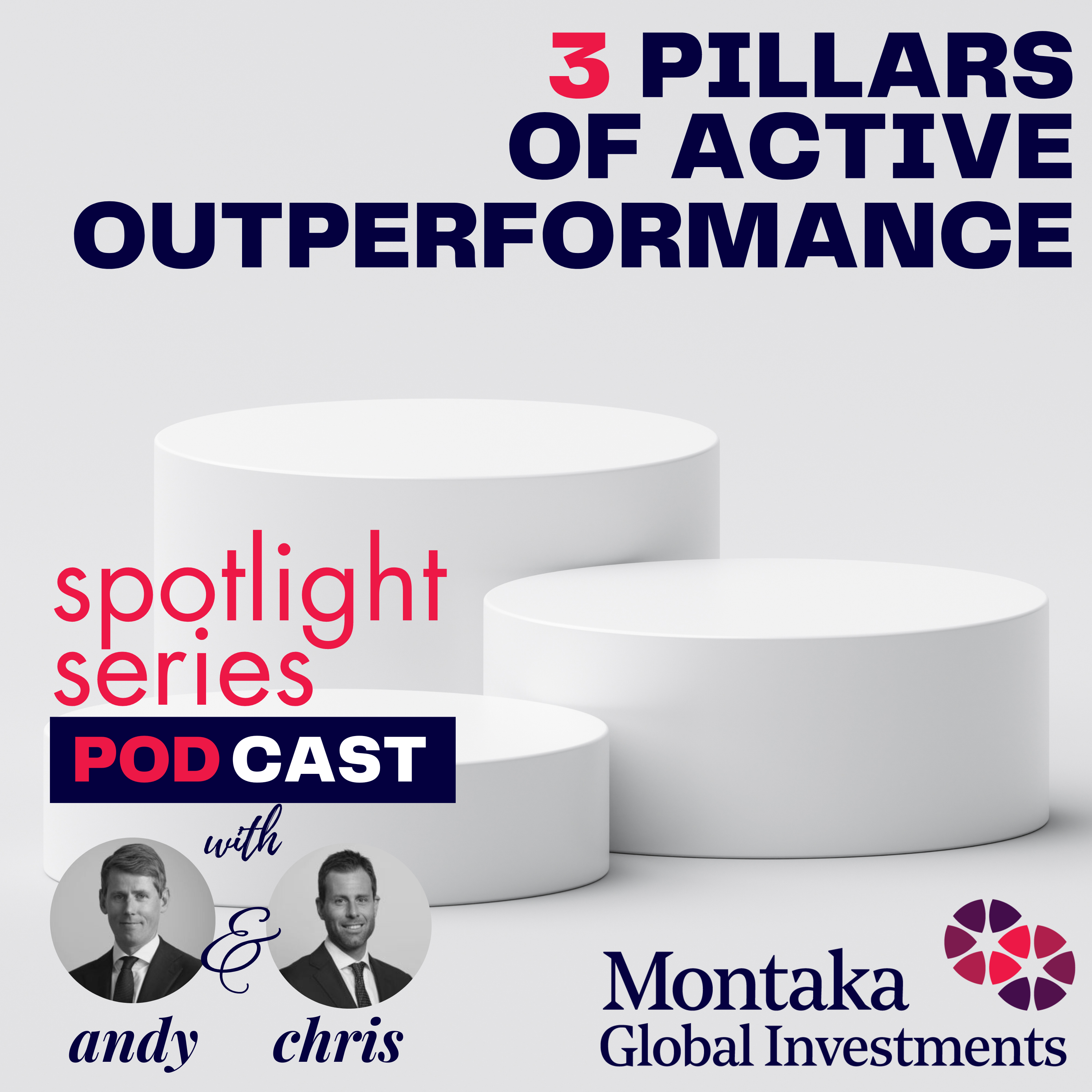 Join Andy and Chris in a deep dive into the Three Pillars of Active Management – Concentration, Patience, and Discipline. They draw on empirical research to explain how these three pillars can lead to superior long-term returns for investors.