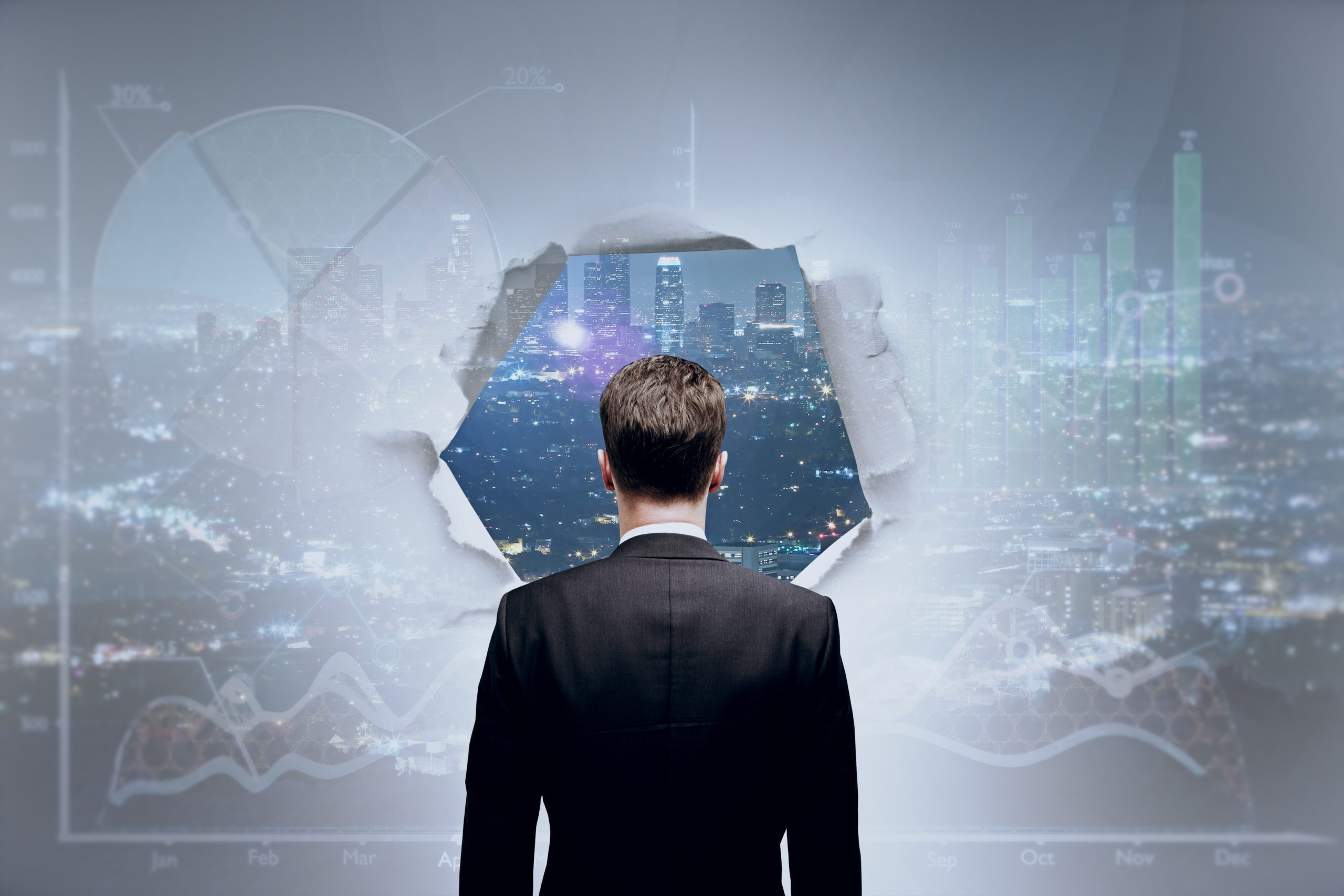 Graham Hand, editor at Firstlinks interviews Chris and discuss investor's short-term outlook. On any given day, whether the stockmarket rises or falls is a coin toss, but stay invested for 10 years and the odds are excellent. It's at times of market selloffs that opportunities present for long-term investors.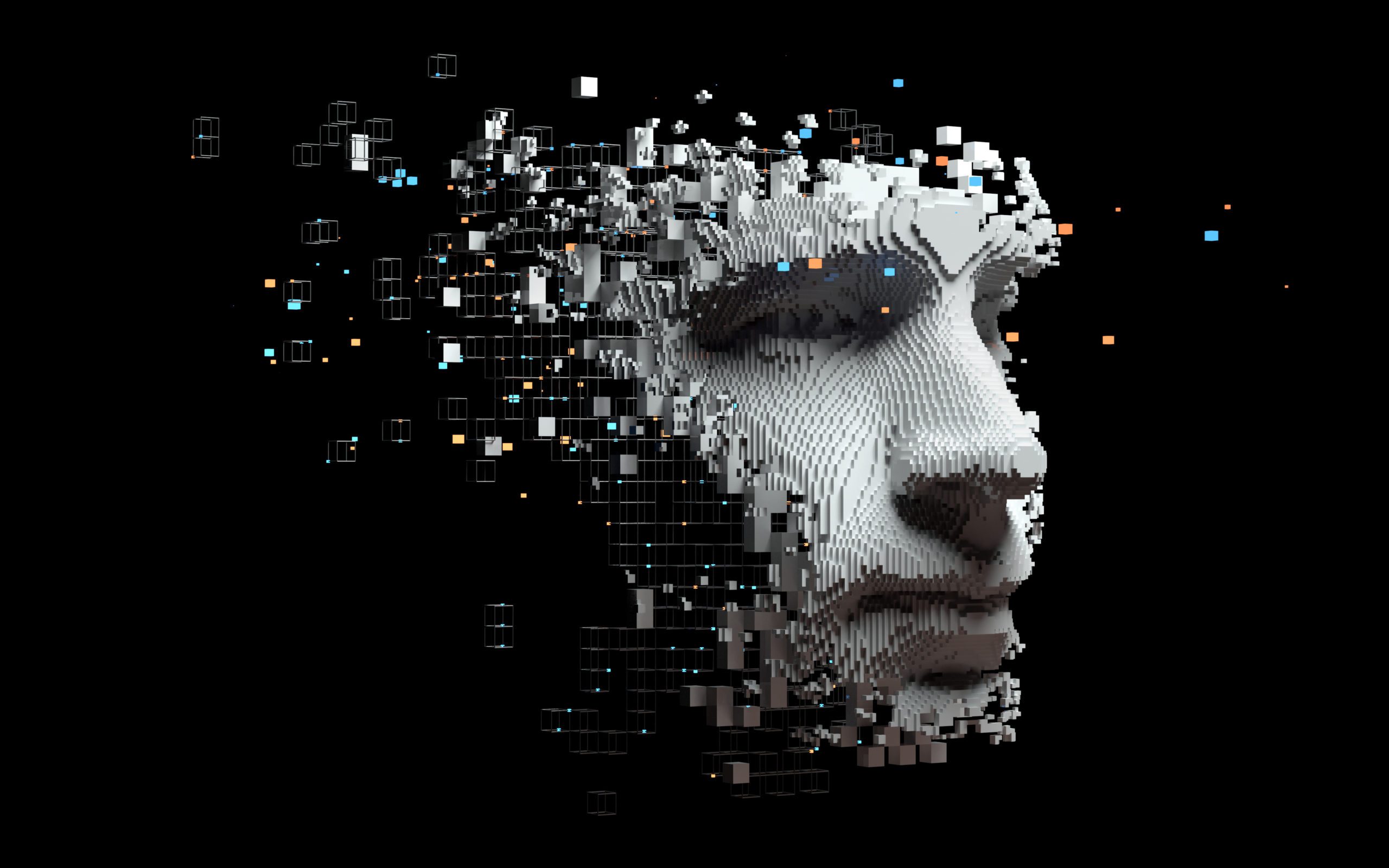 (As mentioned in the AFR) Montaka believes AI will drive much, much more demand for compute and storage – both in the cloud and at the edge – than many are expecting today. Furthermore, the long-term winners are already known today with a high degree of certainty and we believe the current stock prices of these businesses are failing to adequately reflect what Montaka's sees on the horizon.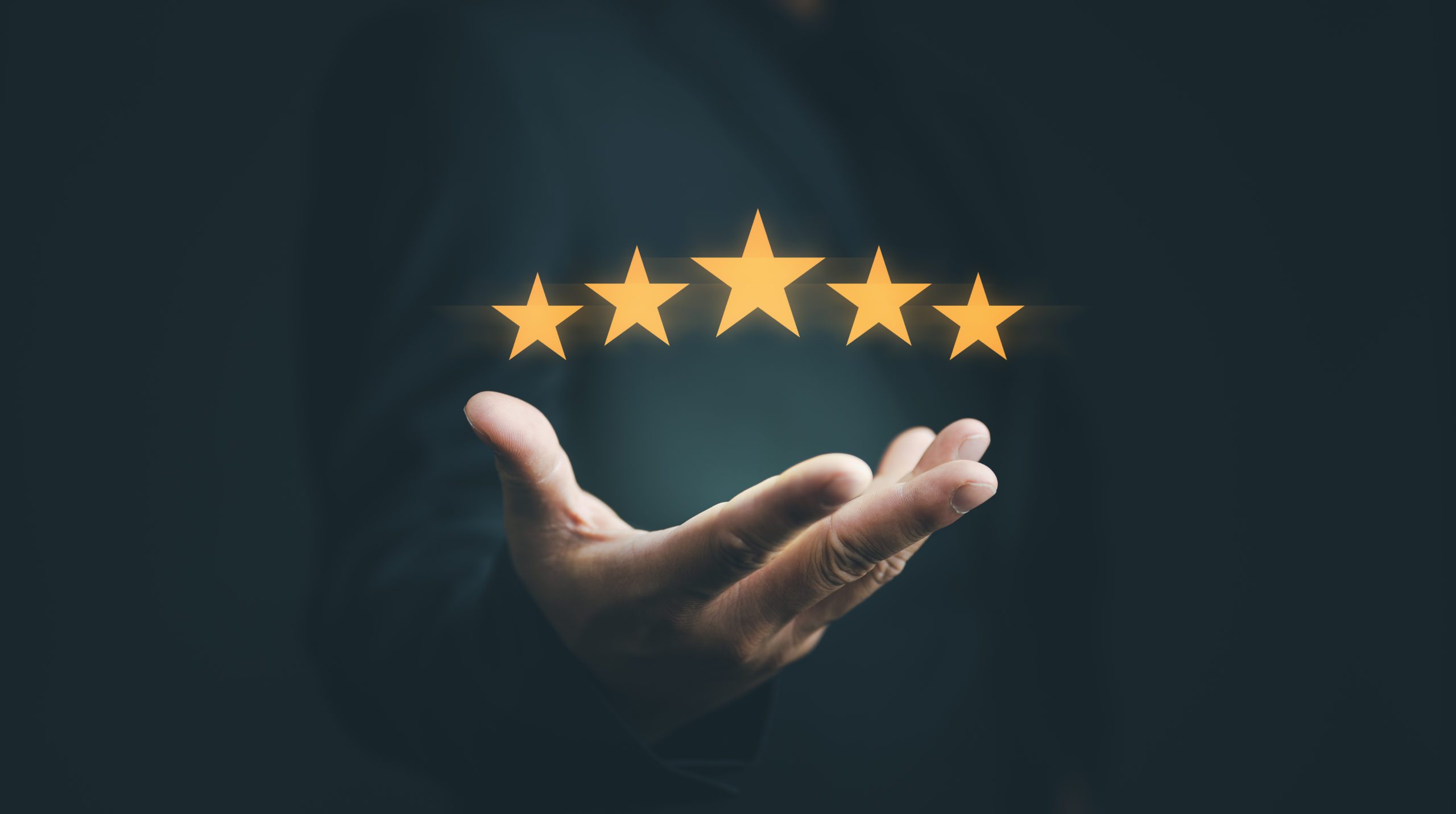 For investors, private markets 'were the place to be in 2021' and the best way to play the sector was owning the world's three most prominent asset managers, Blackstone, KKR and Carlyle. It noted that Montaka owned all three companies in its portfolio and quoted our portfolio manager Chris Demasi.