Access our latest research and insights from the Montaka Investment Team
Many structural winners today enjoy embedded real options in their business models that did not appear on their financial statements but significantly altered the direction of their futures. In this article, we look at some examples of real options in digital businesses.
Continue Reading
Access our latest research and insights from the Montaka Investment Team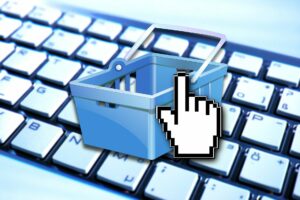 Typically, rent is one of the largest costs for offline retailers. However, the internet has given rise to a new set of dynamics in an online world for consumer firms with customer acquisition cost (CAC) usurping rent in importance.
Continue Reading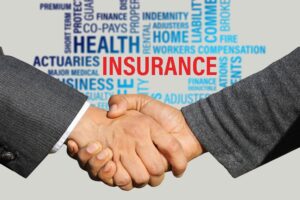 Private equity firms are making long-term investments in legacy insurance books. What makes insurance, one of the oldest industries, fraught with regulation, so attractive to these smart investors?
Continue Reading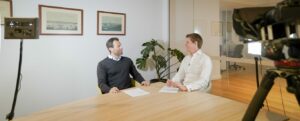 An excerpt from our recent video for Montaka investors about how all cash flows aren't created equal.
Continue Reading

As Warren Buffett once said: "Price is what you pay; value is what you get." This simple definition underpins the logical pursuit of value investors to make investments in businesses only when prices are materially below their true value.
Continue Reading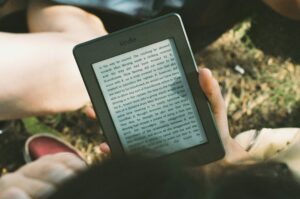 Discussing the lofty valuations of technology companies, and if the sector is truly overvalued in today's times.
Continue Reading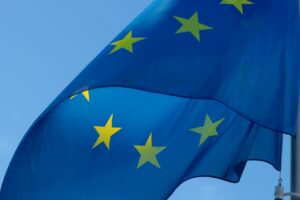 An historic change in European philosophy has gone largely unnoticed. Read on to know all about it.
Continue Reading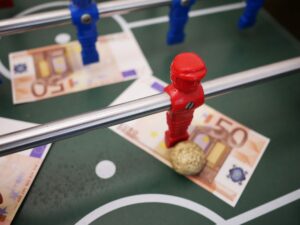 The US sports betting space is an exciting vertical to be studying. However, regulation and ongoing competition may erode the industry's potential rewards.
Continue Reading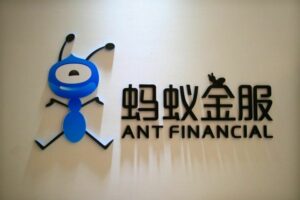 Chinese payments and fintech giant Ant Group is expected to IPO at a valuation exceeding US$200 billion. This marks the first time a large Chinese payments platform has filed standalone financials publicly, which should provide investors with some interesting insights.
Continue Reading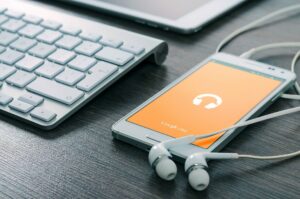 There appears to be a common thread running through Google parent, Alphabet's strategic vision and execution across the markets it enters and operates. It is well known that Alphabet has been a highly disruptive force in online digital advertising, however it appears this is not a one-off situation. There are several similar industry entry strategies, at varying stages of development,...
Continue Reading
In this quarterly update, Andrew Macken, Montaka's Chief Investment Officer touches upon a range of possible medium-term economic outcomes. He also shares a brief update on our current portfolio positioning.
Continue Reading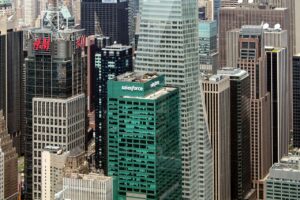 Salesforce has proved to be a mission-critical application for businesses and rightfully regarded as one of the most disruptive innovators in the enterprise software space.
Continue Reading
Great businesses have a culture of establishing and nurturing new business opportunities such as those described in this post.
Continue Reading
We would love to hear from you. Whether we can help to compound your wealth, or you would just like to learn more, please get in touch.