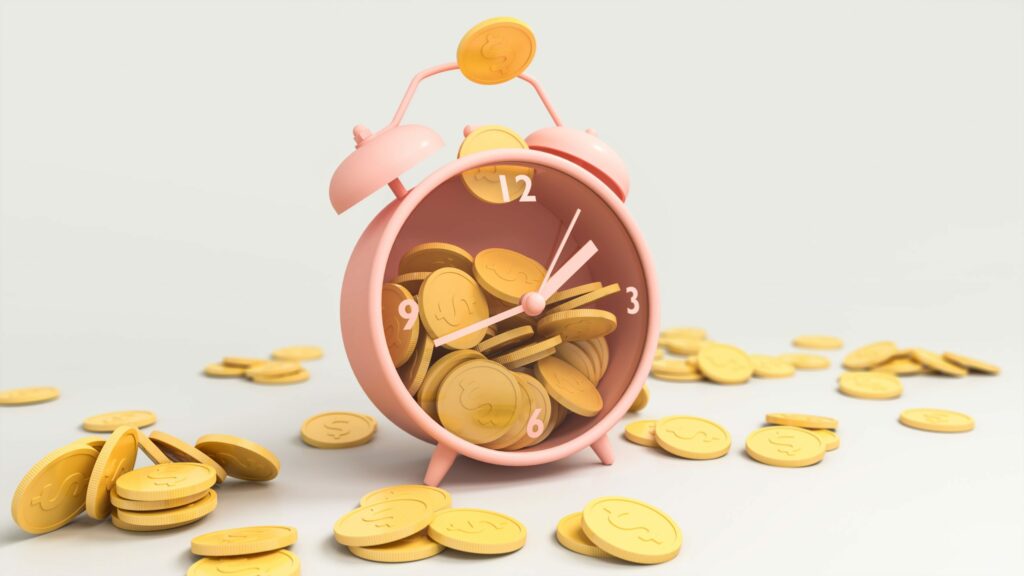 In the current environment of heightened volatility, it's vital that investors keep in mind the power of compounding. We use Buffett's example in this article to highlight that the key to becoming very wealthy is strong compounding, repeated over time.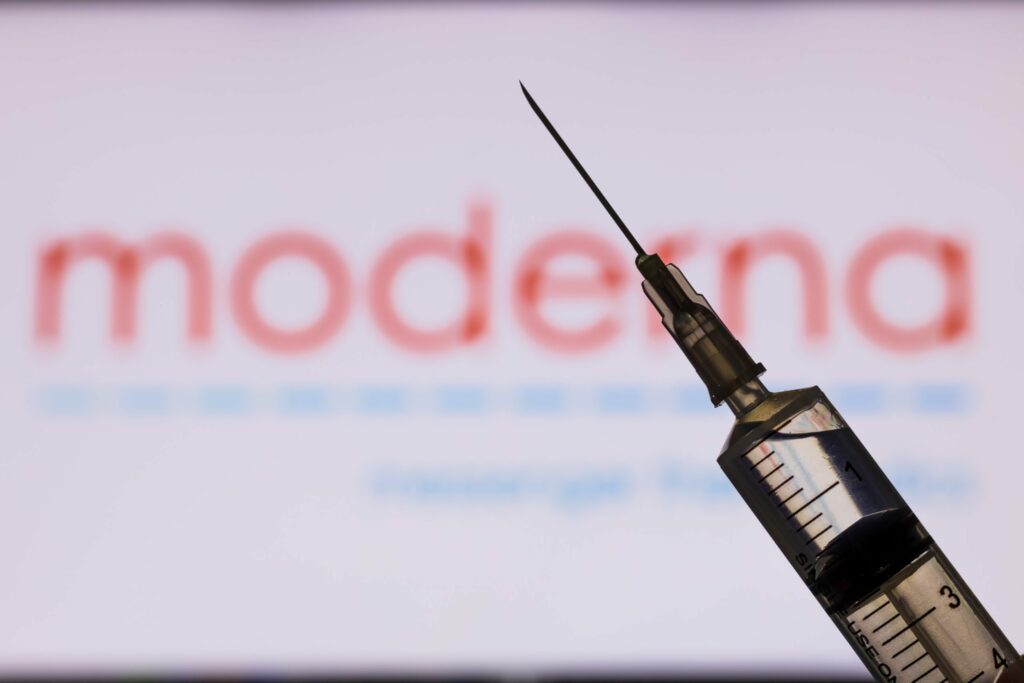 The potential for Moderna to exploit mRNA and massively expand its operational scope makes it a compelling investment opportunity that the market is failing to recognize.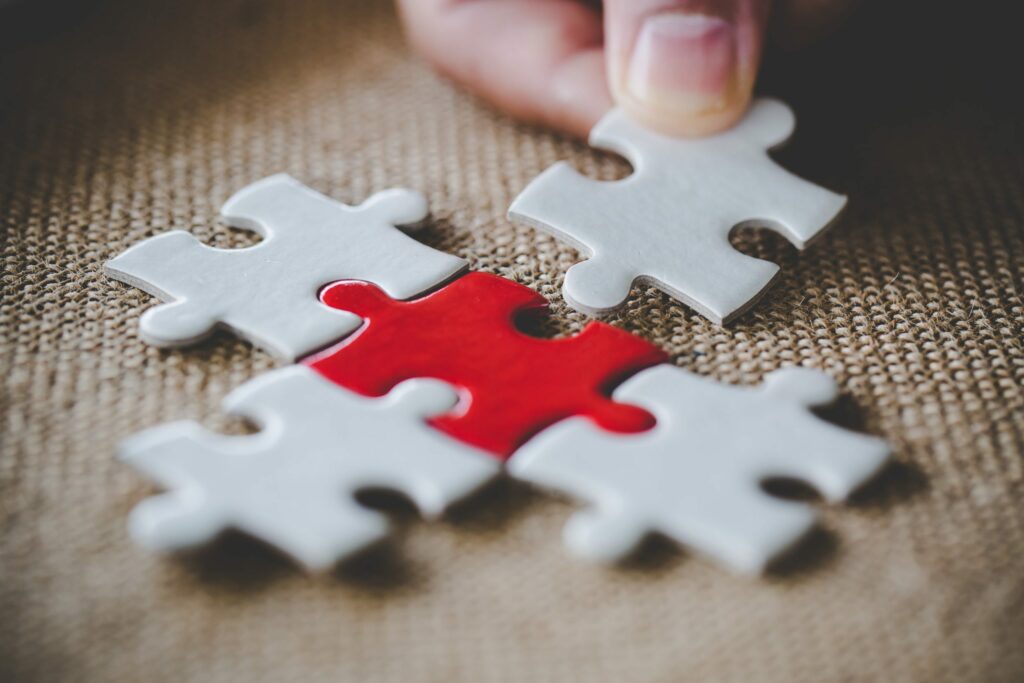 In a complex, ever-changing world, where domain-specific information is becoming commoditised and readily available, 'multidisciplinary' investing has become one of the true sources of an investment edge. Interestingly, despite the undoubted power of multidisciplinary investing, the investment industry is still largely built on the principle of specialization.