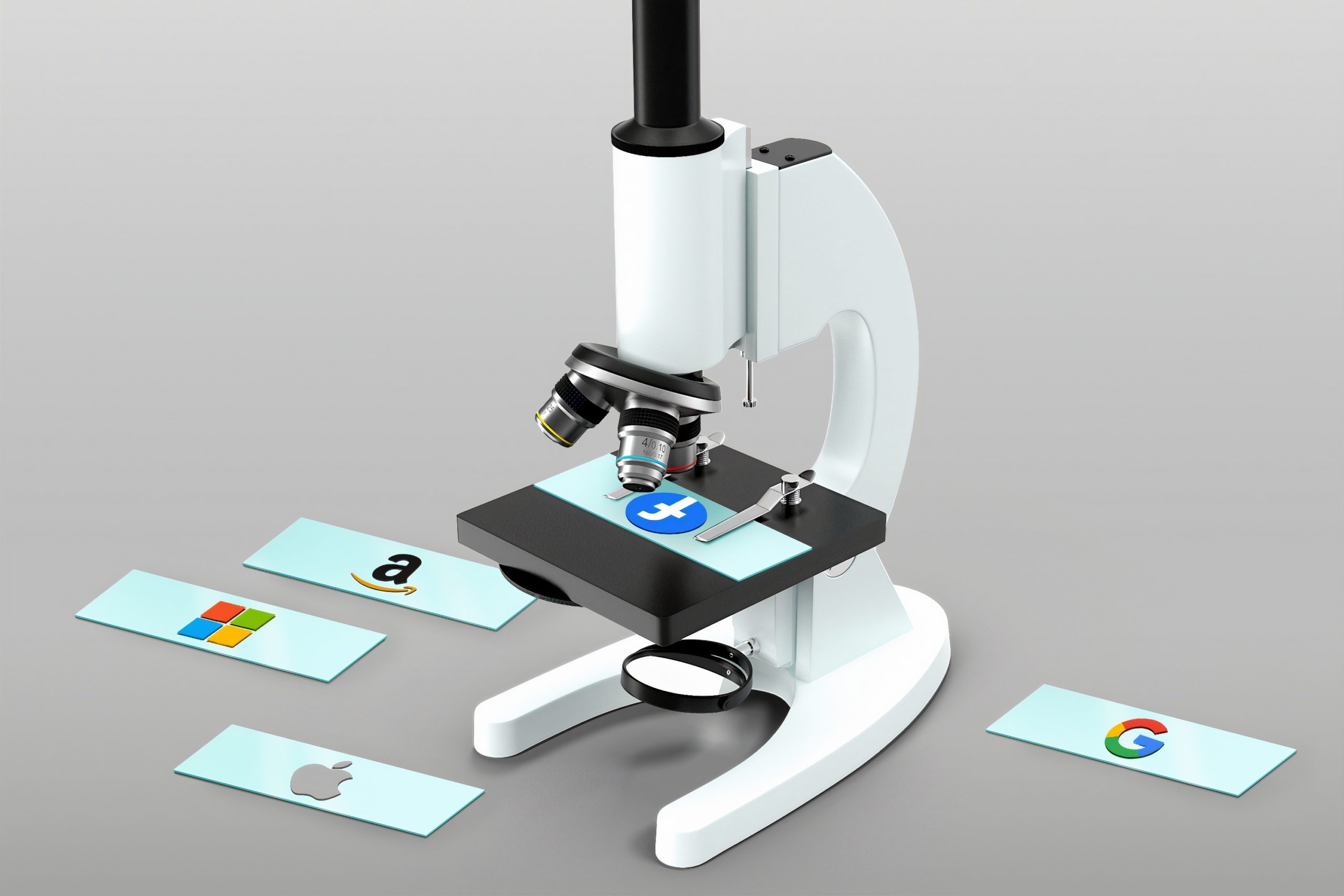 Andy recently sat down with NAB's Gemma Dale to discuss the valuations of global technology stocks and whether or not investors should be concerned about the tech-bubble. Listen to the podcast here.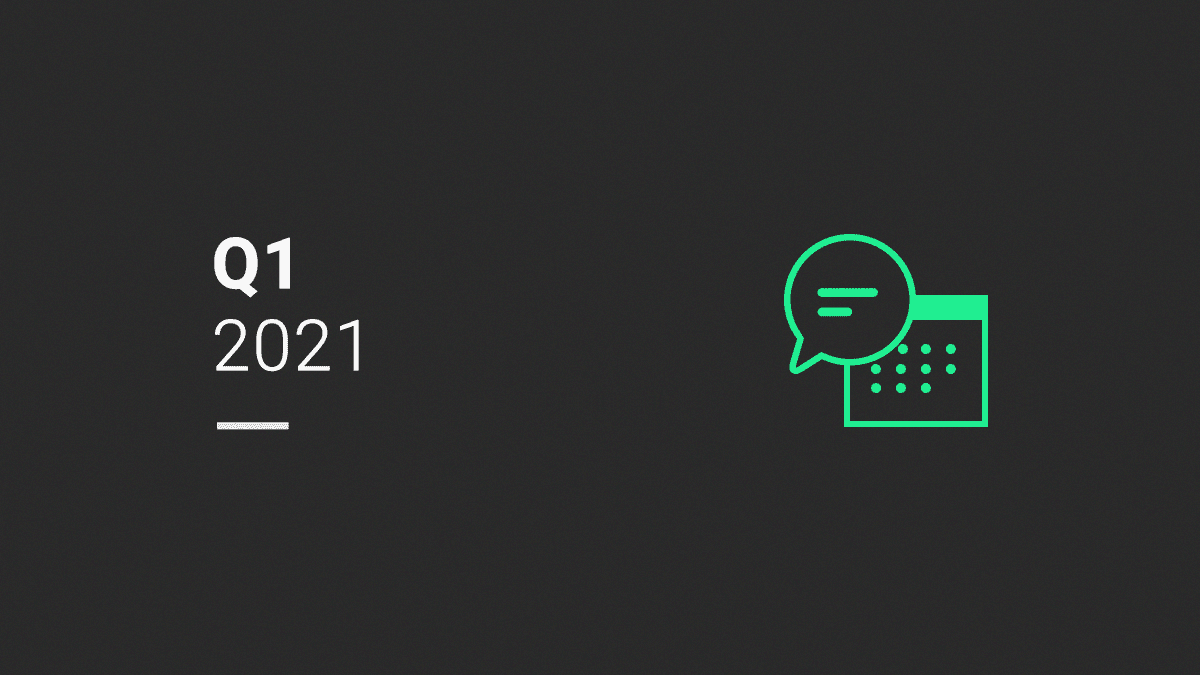 In this quarterly update, Andy & Chris highlight the structural advantages a few of Montaka's largest holdings. They also touch base on a new position that was added to Montaka's portfolio during the quarter. Get insights on all this and more in this quarterly update video.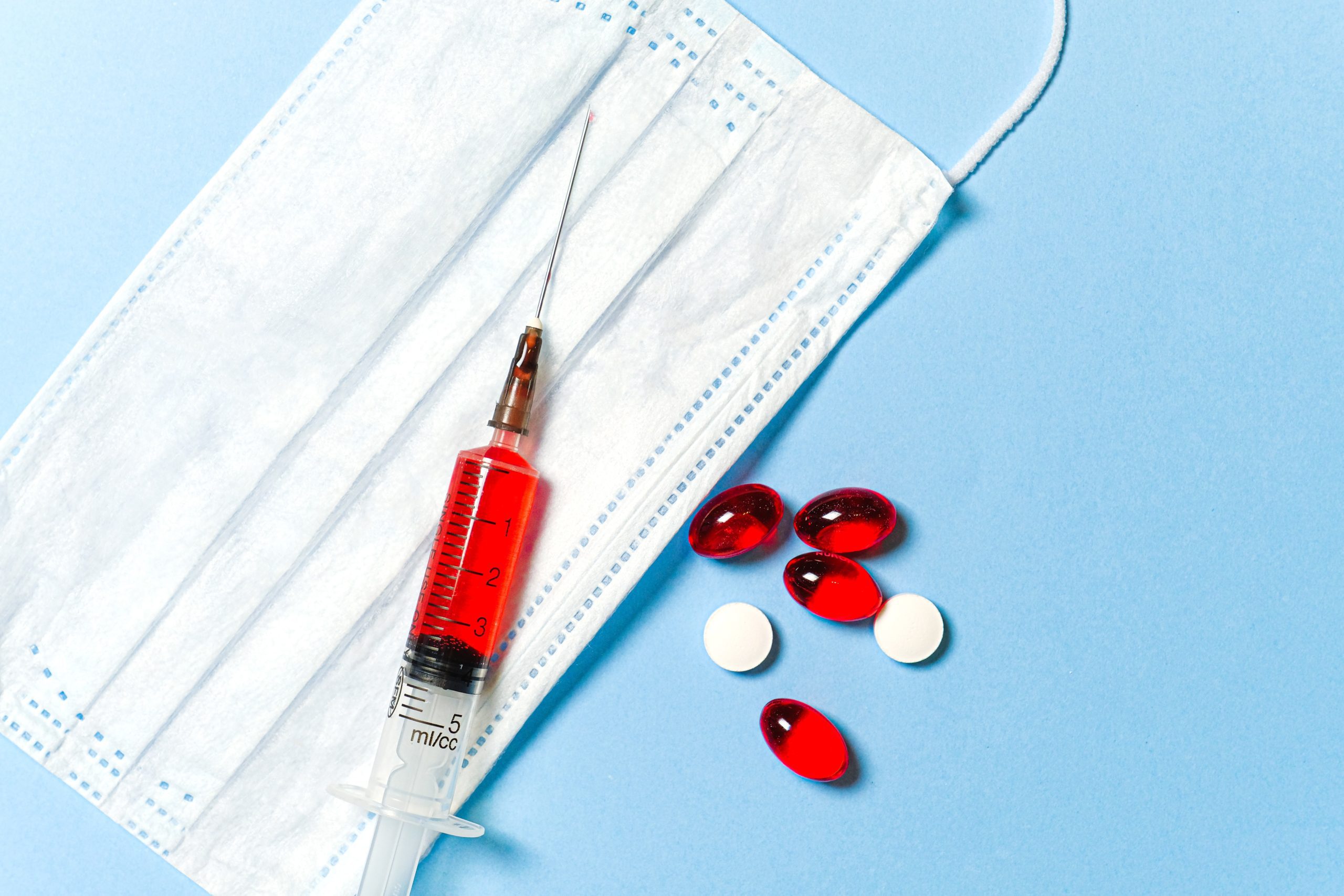 In this quarterly update, Chris Demasi, Montaka's Portfolio Manager reflects upon the new era ushered in by the coronavirus pandemic. This change has created enormous opportunity to invest meaningfully in advantaged digital winners with predictable and growing revenues and profits.