– Montaka Team
Successful long-term investments are often found at the intersection of multidisciplinary insights. That means researching deeply – and continuous learning – across a diverse range of areas. Podcasts are an excellent source of new insights. As you relax on the beach during the Australian summer, here are five podcasts that stood out for us in 2022 and make for great listening.
In this podcast, Andy & Chris discuss some of the biggest questions on the minds of investors. From inflation to interest rates, to a potential recession and the stock market sell-off that reflects all of these concerns and more. How should investors update their positioning in light of these headwinds?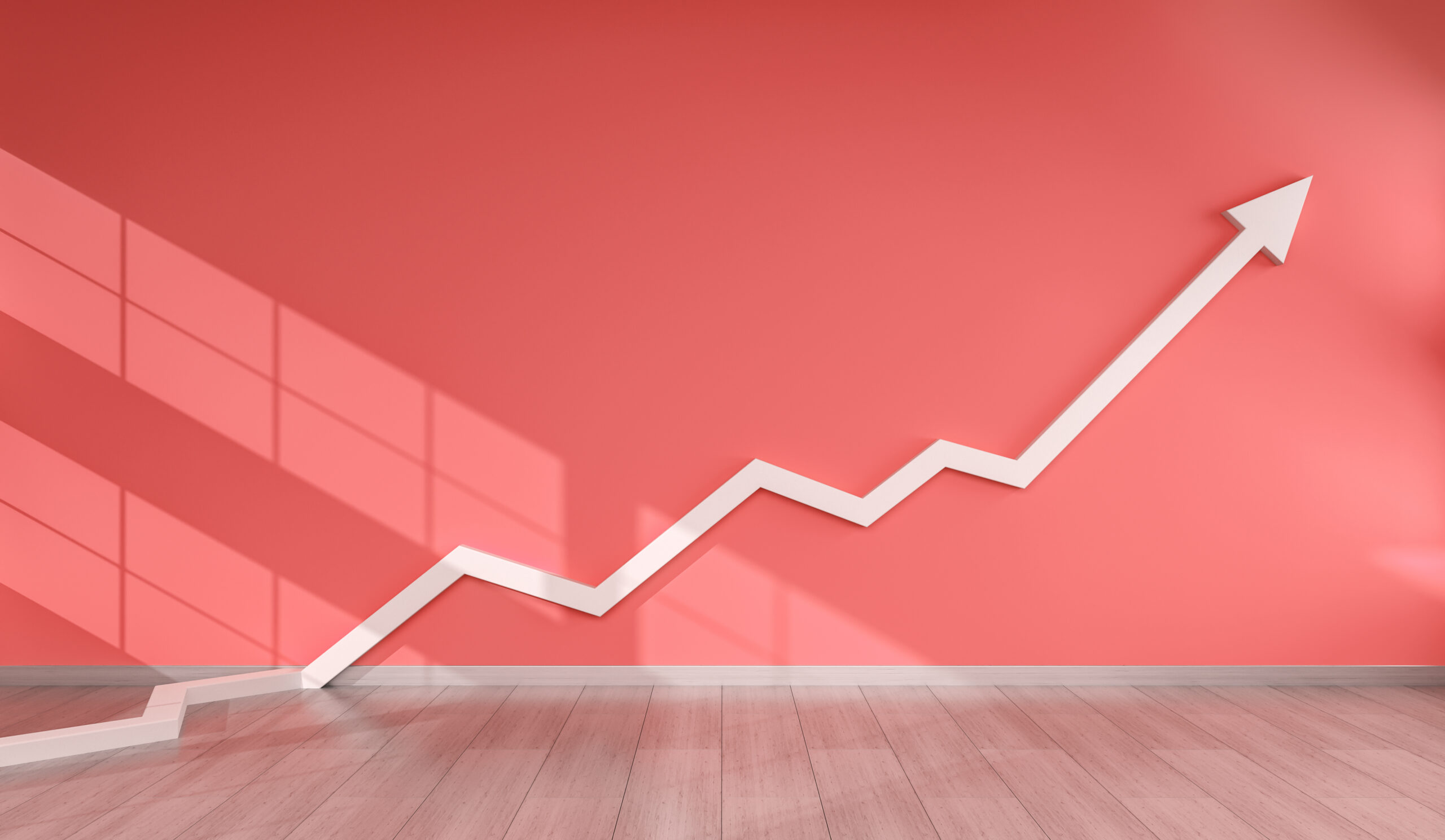 Andy is joined by Director of Research, Amit Nath, to discuss the macroeconomic drivers of equity markets this year. 2022 has been quite shocking for investors who are probably wondering when the turbulence will end. Given that, we take a step back and look at 5 key charts that provide some perspective on the current environment for investors. They analyze the evidence of a looming inflection point. And they also discuss a handful of global stocks that Montaka believes are set to re-rate.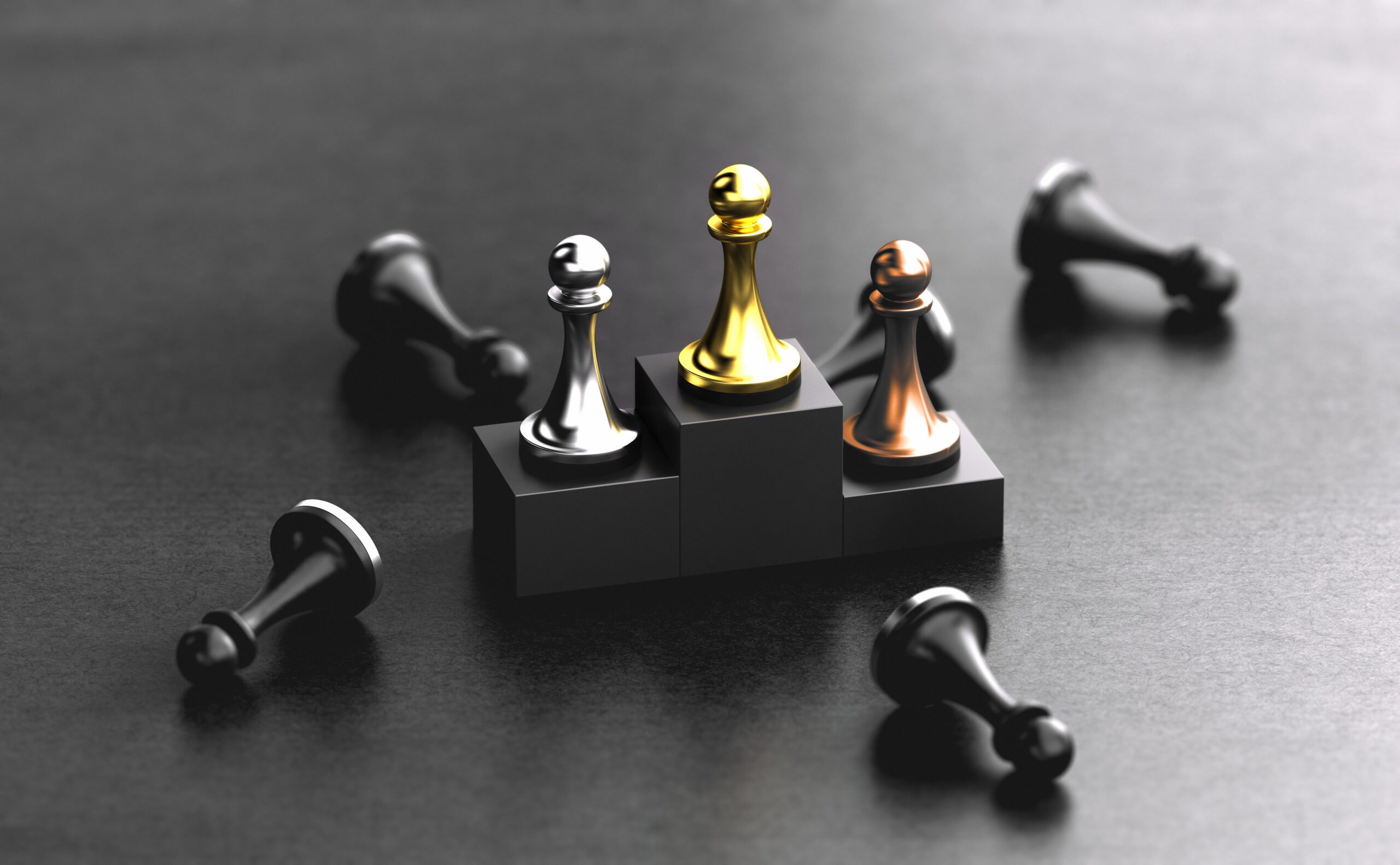 What are 'compounders'? You might have heard the term being tossed around in the investment industry but what do we actually mean by it. Andy and Chris discuss the key characteristics of a 'compounder'. They sum it all up by introducing Montaka's articles for the month. Chris wrote about the difference between cyclical and structural growth and its sustainability. While Andy responds to six key questions from investors around Meta platforms in his piece.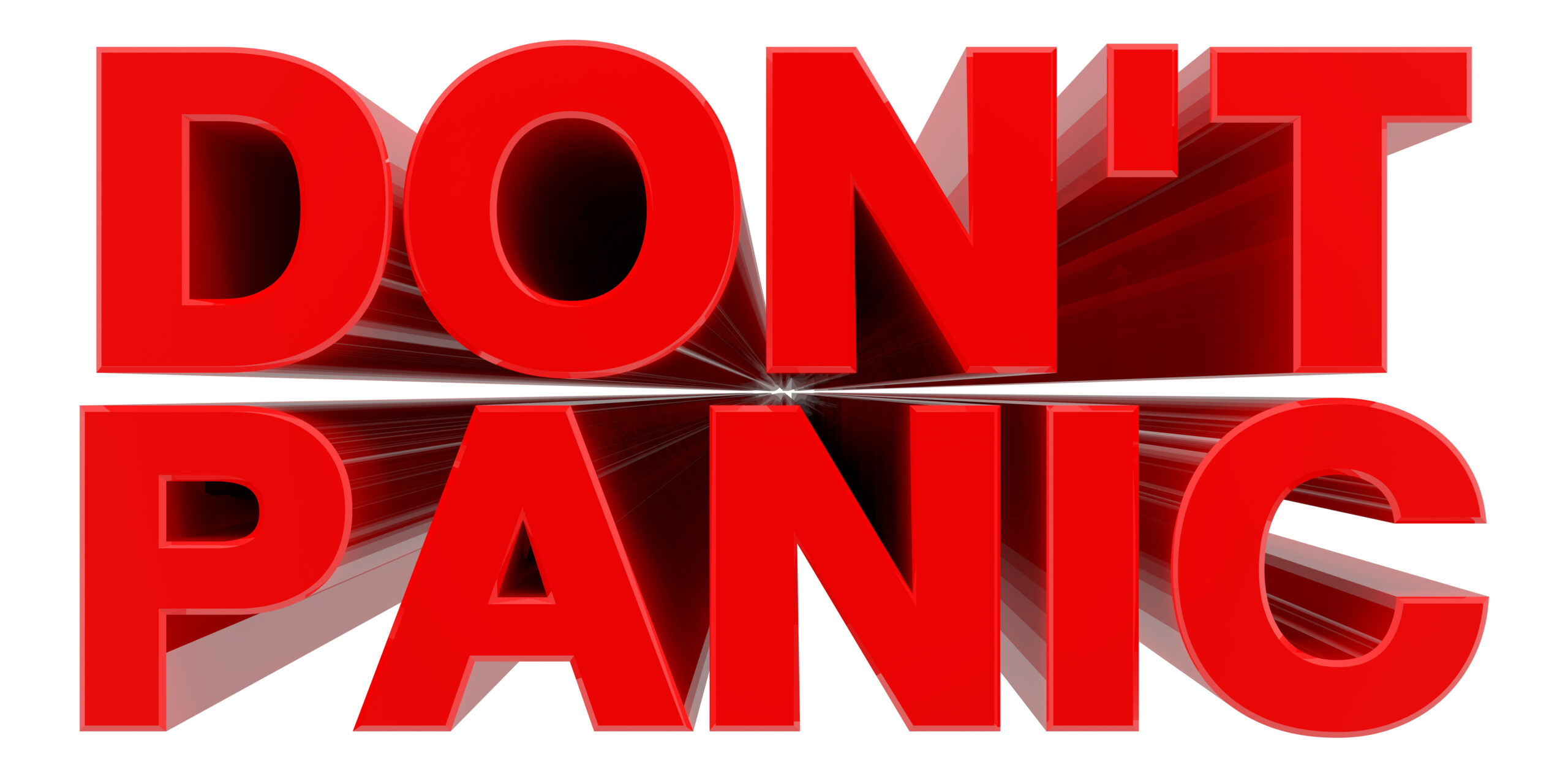 Andy and Chris talk about some interesting recent developments as we just come through another quarterly earnings period. They discuss the operating conditions and the progress happening in the businesses we own in our portfolio. They go on to share their perspective on what's been happening in the market in the past few days in light of the price volatility in global equities.
Q2 earnings season & maintaining a long-term view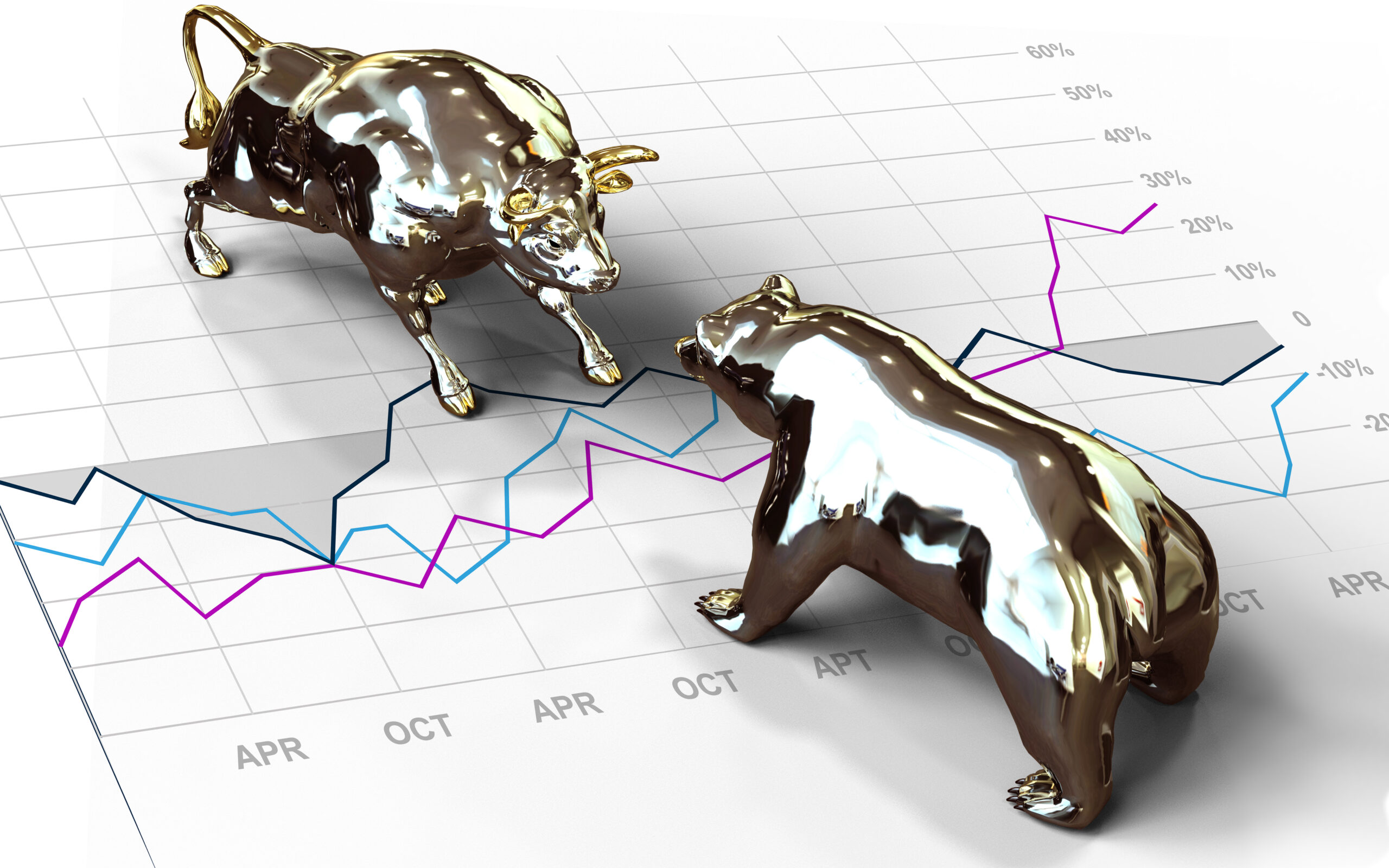 In this podcast, Andy & Chris chat about the Q2 reporting season for 2022 and highlight important insights on Montaka's investee companies, including Amazon, Alphabet and Blackstone. Is the market being overly myopic today? And what can public investors learn from private investors?

Note: Montaka is invested in Alphabet, Blackstone and Amazon.
Read our latest whitepaper on why AI is the most important theme today: