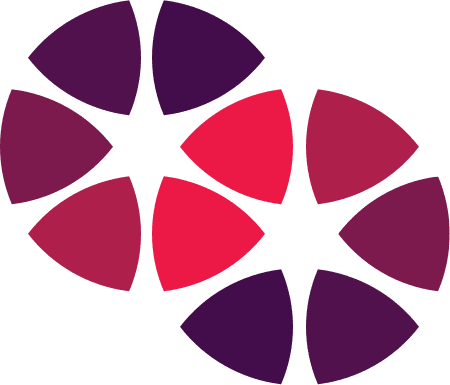 Montaka recognises the importance of Responsible Investing (RI) and believes in its intended mission.
Montaka believes our investment and risk management processes are enhanced by successfully adopting and integrating appropriate principles and best practices of RI.
Montaka's RI Policy objectives are to define, integrate and adhere to a set of ESG principles and practices that will:
Montaka has always believed in supporting positive change across the key dimensions of Environmental, Social and Governance (ESG). Indeed, given Montaka's investment philosophy of seeking to own the world's highest quality businesses without overpaying, there has always been a large inherent overlap between Montaka's portfolio holdings and those businesses which make positive ESG contributions to the world.
In June 2021, Montaka further clarified its policy and integrated approach to RI.
Learn more here.
For a copy of our proxy voting record and further information on our engagement activities please click here.