– Andrew Macken
Summer is a great time to reflect and catch up on interesting reading.
Below, we share five essays from Montaka that are both interesting and important for investors.
They contain important information, insights and lessons as we head into 2023.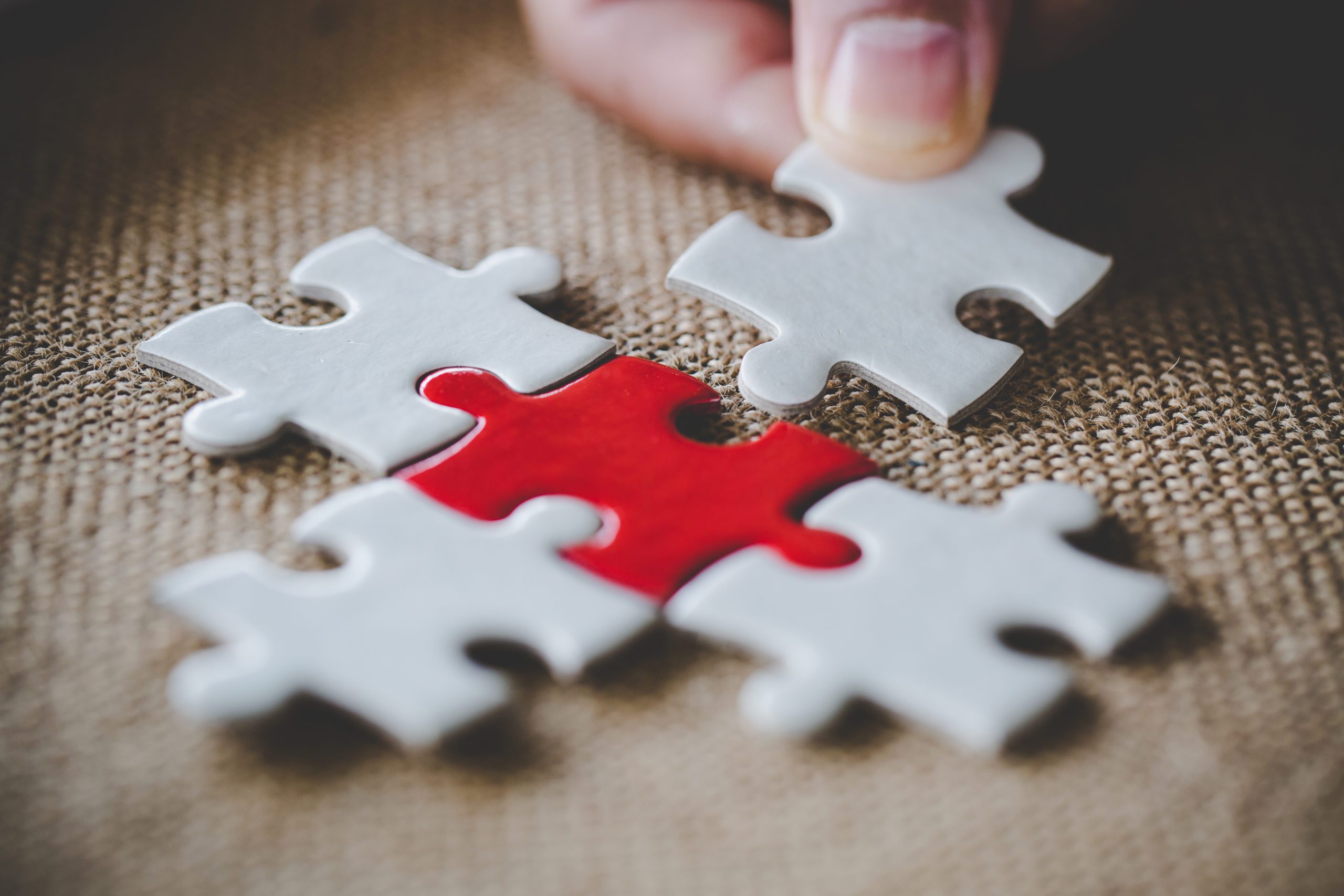 In a complex, ever-changing world, where domain-specific information is becoming commoditised and readily available, 'multidisciplinary' investing has become one of the true sources of an investment edge. Successful investments are often found at the intersection of multidisciplinary insights.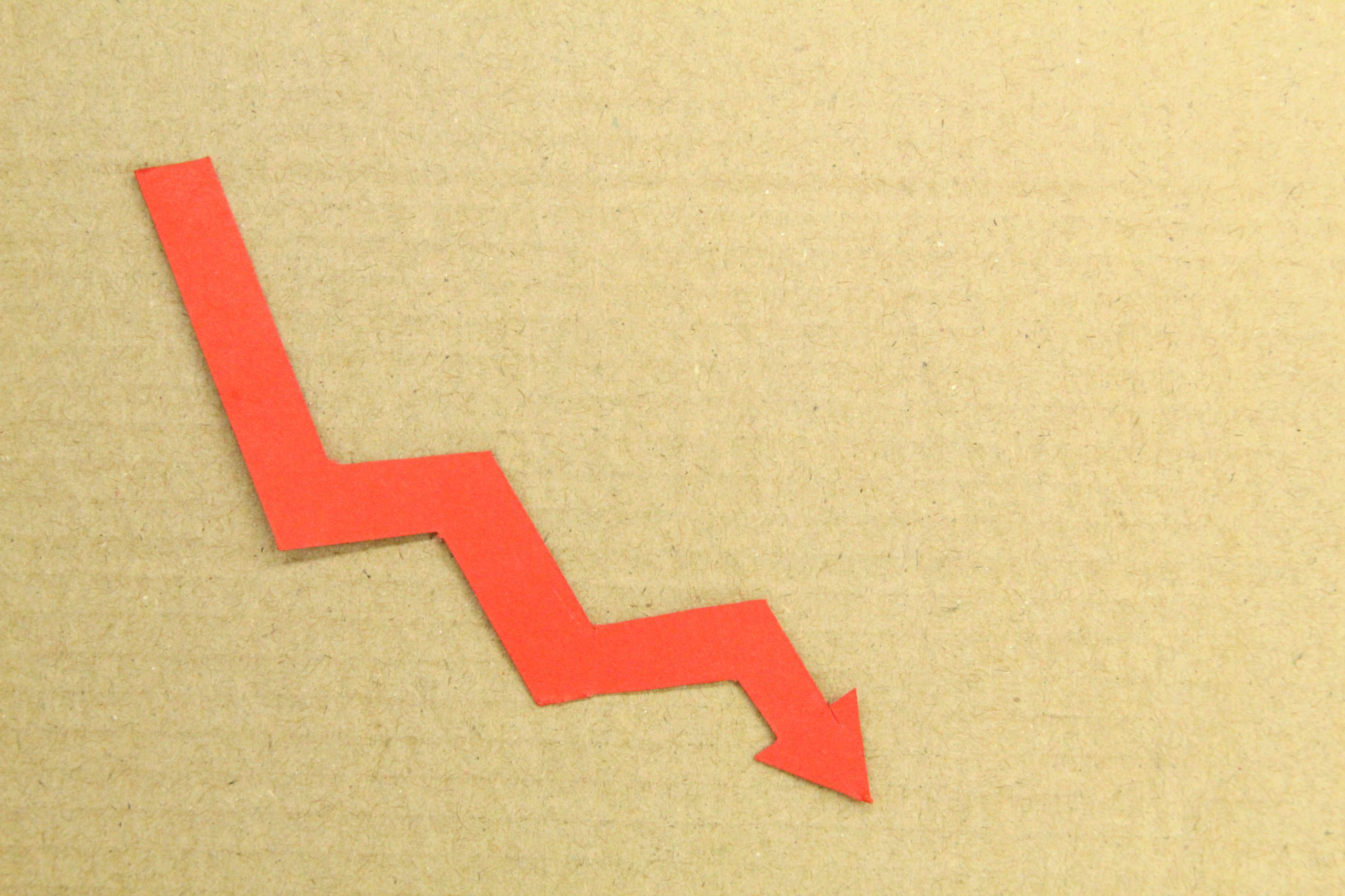 Investors have been promised an elixir of big returns and low volatility. But the truth is that to achieve outstanding long-term returns, investors must be prepared to endure large drawdowns along the way – even for the best-performing stocks and portfolios. Even a hypothetical stock portfolio constructed with perfect foresight – referred to as 'God's Portfolio' – results in astonishing drawdowns, despite enormously positive long-run returns.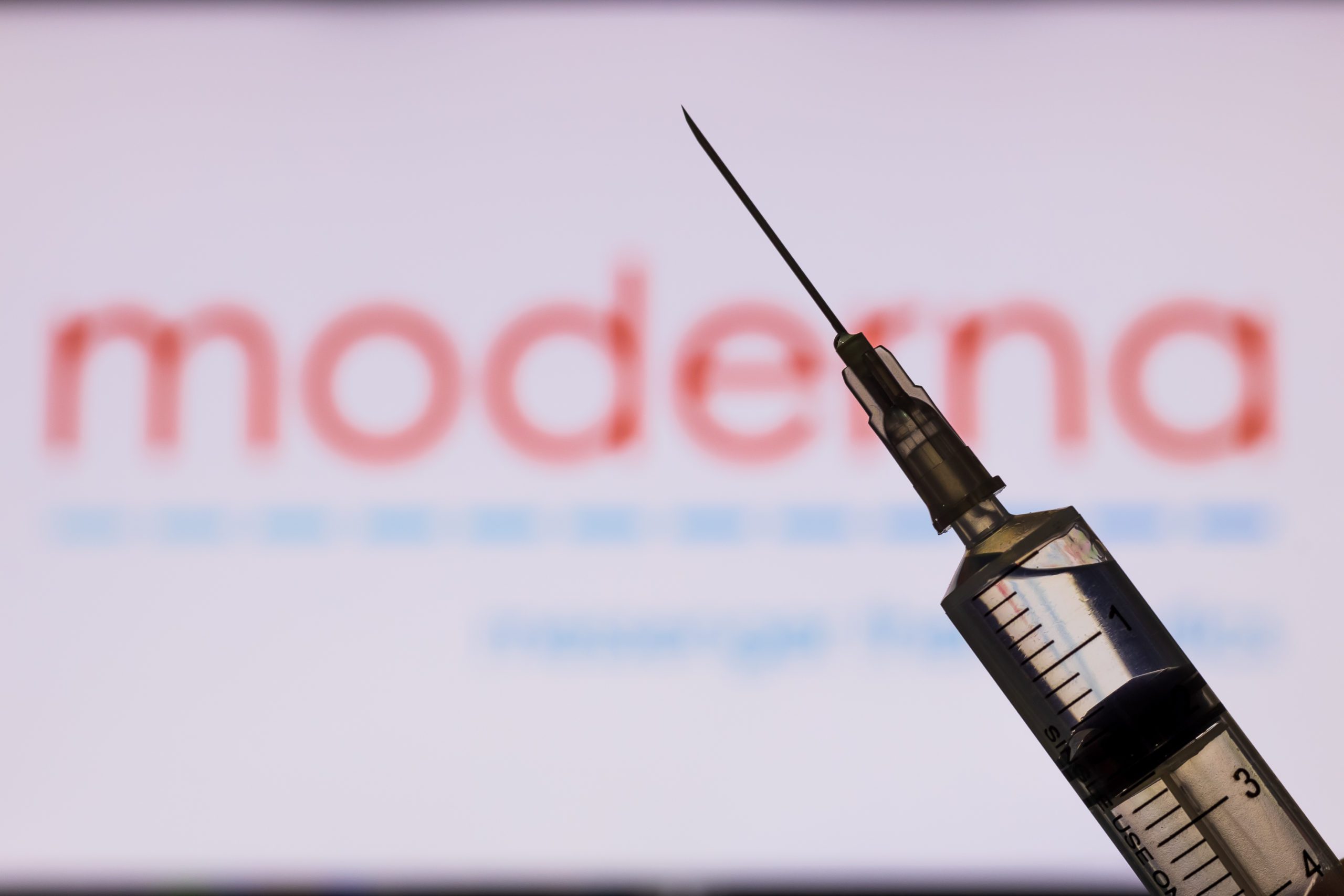 Traditionally, pharmaceutical drug development was like drilling for oil: a lot of investment but no certainty of a return. Today, with mRNA, pharmaceutical development, particularly vaccine creation, is more like coding software. As such, the economics and advantages of Moderna's platform are likely much more favourable than many would expect.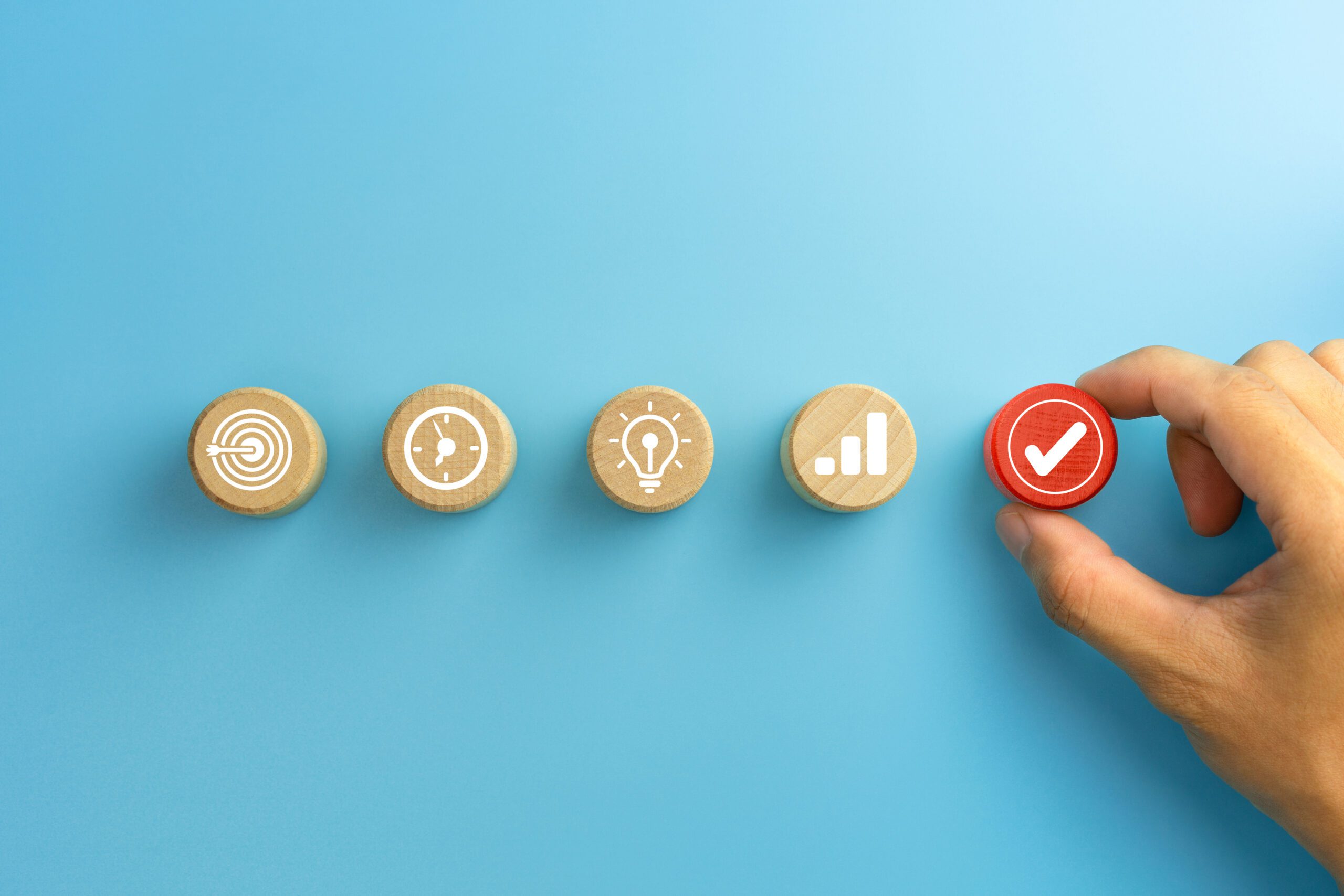 Much like a duck that looks calm on the surface, but is furiously paddling underneath, the Montaka team continues to look for worthy investment opportunities. The 'Montaka funnel' not only describes our investment process, but helps explain the relative stability of our portfolio, which might seem unusual, particularly during the recent bear market.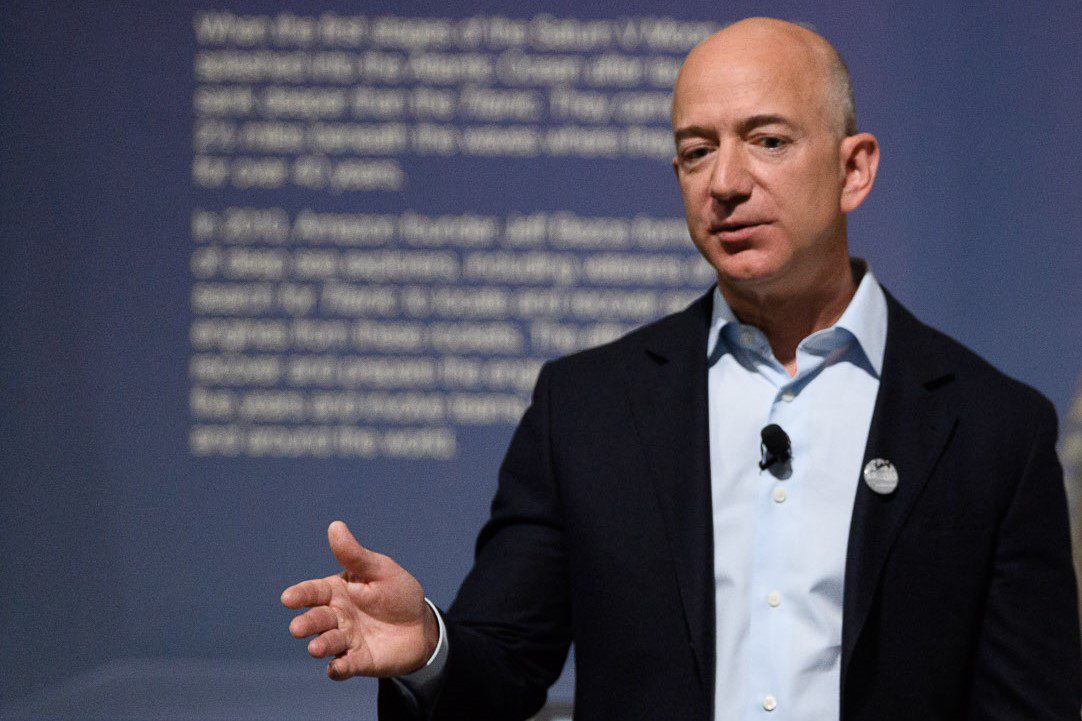 Jeff Bezos' shareholder letters offer insight into one of the great minds of the 21st century. Bezos has transformed the world in multiple ways and still has incredible ambitions to do much more.  If we could understand the secret to Bezos and Amazon's success, we will be much better placed to identify and ride the 'next Amazon': the next company that revolutionises an industry and delivers ten or even 100-bag returns for shareholders.
Note: Montaka is invested in Moderna and Amazon.
Andrew Macken is Chief Investment Officer with Montaka Global Investments. To learn more about Montaka, please call +612 7202 0100.
Read our latest whitepaper on why AI is the most important theme today: